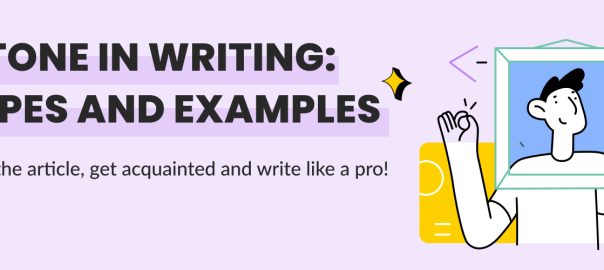 Tone in Writing: Types and Examples
First and foremost, writing tone is your choice of words with which you want to convey certain emotions to the reader. By choosing the right tone, you will create the right atmosphere and properly conduct your narrative, and therefore, you should approach this issue as responsibly as possible when writing research papers or other letters. We tell you how writing tones affect the feeling of your writing and how to use each of the narrative models correctly.

What Is Tone in Writing?
First, the tone in writing is an opportunity to convey a certain emotional message to your readers. Thanks to this, you can reflect on your feelings and create the right atmosphere when reading your work. For example, you can find an uplifting tone used for important politicians' speeches. You can also find a humorous one necessary for comedians and TV show stars. Each tone of the writer is suitable for certain tasks, so you need to approach its choice responsibly and choose the right words.
Thanks to this, you will also be able to convey your emotions and reflect the emotional component of the story in your writing. Additionally, different verbs, adjectives, examples, and images are used. You should also consider the formality of your speech. Official academic papers often do not dispose of jokes, and criticism or comparison essays cannot be cynical. It is necessary to clearly understand how and why you are writing a letter and what message you want to convey to your readers right now.
That is why a writers tone is essential for any student who wants to write a good research paper. Even an essay will require you to choose the right words in detail to convey your attitude towards the chosen problem or topic. You should also consider a few interesting facts about how to writing with tone correctly:
the author of the text may use only one tone and one mood while writing the whole work or research paper. At the same time, it is allowed to use several variants, which can better reveal the problem to the readers;
it is necessary to use the reader's mood as correctly as possible because different tones for writing can have opposite effects. A pessimistic speech pattern would not be suitable for a comedian, and informal language would be unnecessary in a rigorous scientific paper;
it is important to realize that different tones in writing can come and go in the most unexpected ways. Authors can use up to 18-20 different tone variations in their papers, each of which helps to bring the reader closer to the problem and reveal it from a new side.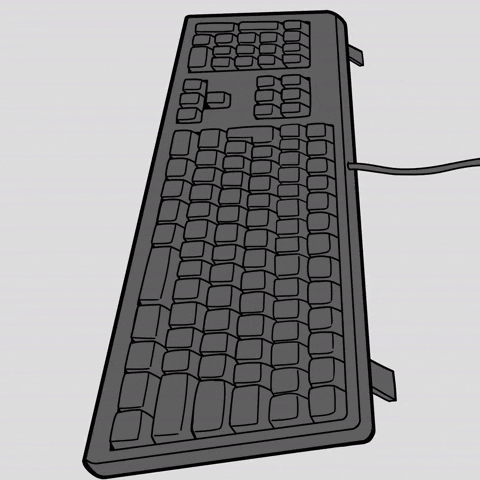 In any case, all types of writing tone require in-depth study and correct use. An unskillful combination of several options at once can lead to bewilderment of the reader, and a masterfully composed sentence can cause a storm of emotion. It is necessary to approach the task competently and build each sentence so that different essay tones work as effectively as possible.
Common Types of Writing Tone with Examples
In their research papers or other text works, Bid4Papers authors can use different type of tones to reveal the topic correctly and show the problem from a new angle. Thanks to this, the text becomes more lively, which means that the supervisor and the audience will definitely appreciate the opportunity not to get bored while reading. That is why it is essential to study the provided examples of such tones and learn more about each of them.
Here are the different types of tone that are used by writers most often:
formal. It is best suited for academic writing scientific papers. Most often, cautious wording is chosen, and the words themselves are not abbreviated;
informal. It's opposite to the previous one. Most of all, it resembles an ordinary street conversation between people. Such works may even contain slang words or abbreviations;
pessimistic. Characterized primarily by a negative view of the topic or problem. Helps to reflect the feelings of the writer;
optimistic. Use to soften and improve the issues. It is as if you are expressing faith in the best. This type of tone in literature is used very often;
tense. This kind of tone is used to convey a sense of anxiety. Often, such sentences can be found in works of fiction or scientific works with statistics;
curious. Different types of writing tones may suit you, but this variant is rarely used. The curious model of sentence construction is suitable for interviews, sociology, and description of information;
aggressive. It is not primarily an attack on the reader but an expression of concern, frustration, or anger. The sharp form allows you to indicate your position and its boundaries more clearly;
assertive. This tone of voice in writing often shows one's power, confidence, and truthfulness in the chosen statements. It can often be used when writing speeches for debates or scientific papers with ambiguous topics;
informative. A neutral option for most essays, essays, and other research papers. Does not include the author's opinion about the chosen topic;
entertaining. Designed to increase the reader's enjoyment of your material. Almost never used in student papers;
sarcastic. This tone can be used while writing a critical-form essay. It is challenging to show ridicule of another's position in writing, so the tone is rarely used.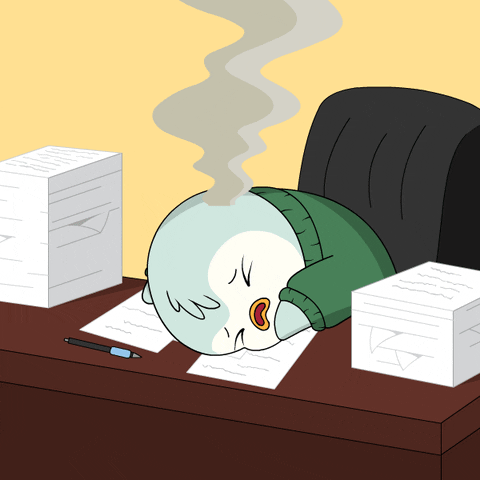 Other choices include serious, humorous, objective or subjective, elegant, and cautious. Popular writing tones examples may include assertiveness, empathy, irony, cynicism, anger, casualness, or didacticism. These are all real-life variations of how an author might use tone in an essay or other academic writing.
That is why, to create a good written work, you should learn all possible tools and understand how and in which case certain sentences are formed. Simple words, verbs, and adjectives can help you create the right mood and engagingly build your story. The right tone of the essay can be why the audience will listen to you till the very end. Therefore, this toolkit should not be ignored.
Determining the Right Tone for Your Writing
When asking what is tone in writing, you should first decide what kind of effect you want to get. To do this, you should analyze three indicators:
audience. It is crucial to understand your readers correctly because the tone you choose depends on it. It is necessary to analyze the audience's familiarity with the topic and whether they are ready to hear your arguments. Is it worth creating a long summary with additional information or going straight to the point and do not occupy the reading time with general phrases. In any case, you will first of all need confidence and sincerity, which are often most valued in universities;
topic. The most important influence on the choice of tone is the topic of your essay, abstract, or research paper. Depending on the discipline, the tone can range from formal to loose. Physics or math will most likely require you to be precise, confident, and informative. At the same time, philosophy, literature, or sociology allow for more informal sentences and explanations. Therefore, it is worth deciding at once what exactly you want to write about;
details. In addition to choosing the right tone, you also have to communicate this to your audience. That is why it is recommended to give some context, which will allow them to pick up your wave faster. Give more details, go deeper into the topic, and do whatever it takes to make your readers feel the completeness of your research paper. In this case, the right tone will come to you.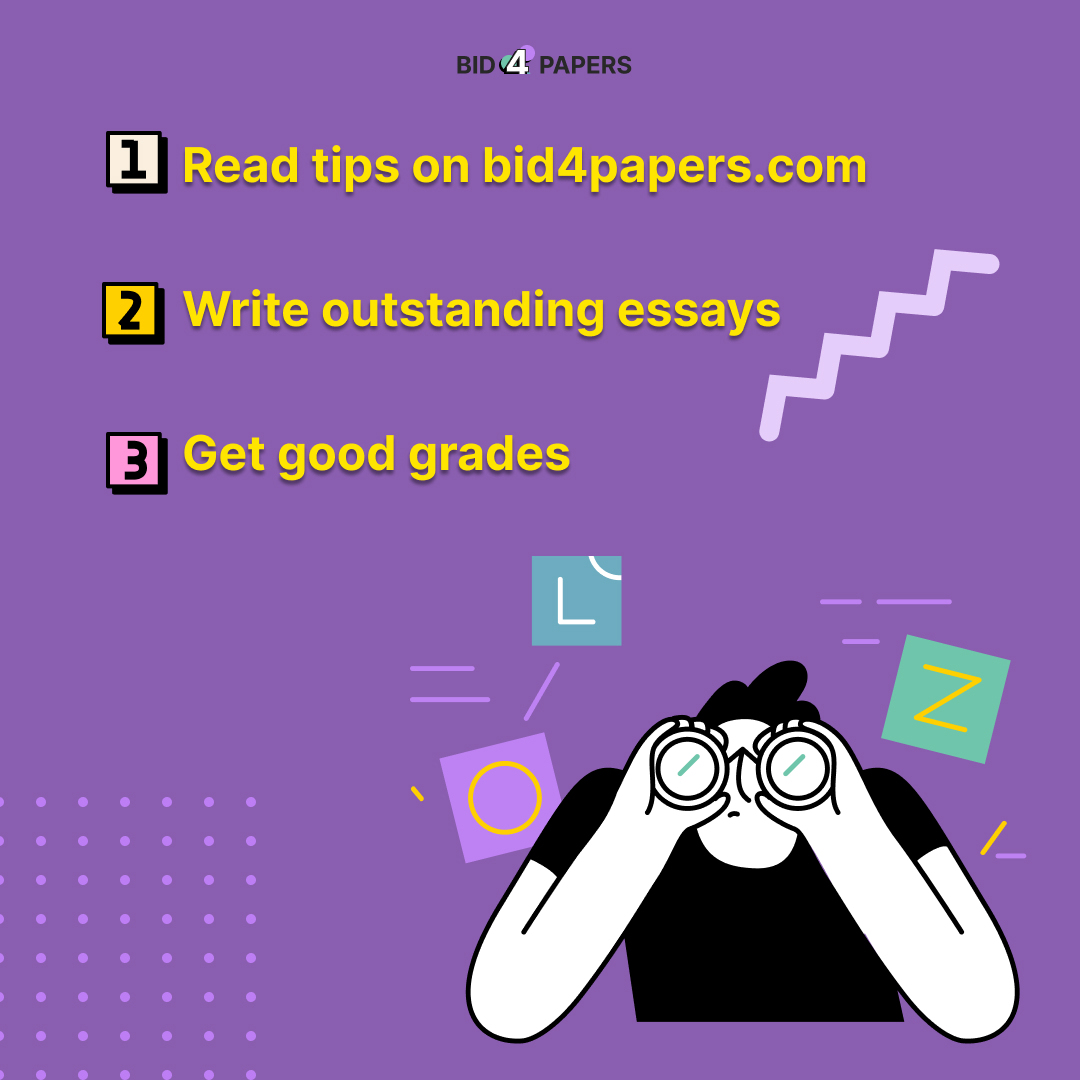 Don't forget about the ability to edit your work and change certain parts of it so that the final narrative is exactly as you intended it to be. Even the tone of the writing may not be immediately appropriate, but nothing stops you from fixing it. Revise your sentences and choose better wording for the right effect and outcome.
The best examples of tone in writing always contain a clear structure and understanding on the part of the author of what he wants to convey with his research paper. Only in this case will you create the right tension in the readers and convey your emotions, feelings, and personal attitude to the topic where appropriate. Expand your vocabulary and choose exactly those sentences that will best help you achieve your goal.
We recommend you see essay tones examples and order your first research paper from Bid4Papers service writers now. Thanks to this, you will not only be able to save time but also fulfill any requirements and get a completely original paper. The authors will have no problem choosing the right narration tone and achieving your goals, so you will get the highest score possible at the end.