How to Write a Problem Statement for a Research Paper
The question of how to write the problem statement is often asked by students who want to maximize the quality of the research paper and approach the matter responsibly. The process of the problem statement is a summary of the issues in the topic you have chosen or have been assigned. This means you must specify the issue you want to discuss, add to, or solve in your paper. Bid4Papers authors talk about the problem statement's features and how you can do it as properly as possible.

What is a Problem Statement in a Research Paper?
First, you need to understand that the problem statement in research is an essential stage of writing a research paper that any student needs to accomplish. Among your key tasks are:
the need to be specific about what you are going to talk about. If the topic of your article is weight problems, you should give statistics on the percentage of people who are obese in the United States. You need to outline what the audience already knows about the problem;
writing a statement of the problem will require the student to describe the exact problem. You should think about the goals you are pursuing when writing a research paper. What is the issue you will be able to solve if you publish your paper. This objective does not have to be the solution to your problem. You can write that you want to raise awareness;
you will also need to prove the relevance of the issue you discuss. This is especially true for those students who have history related topics. You need to state why the issue is affecting people's lives.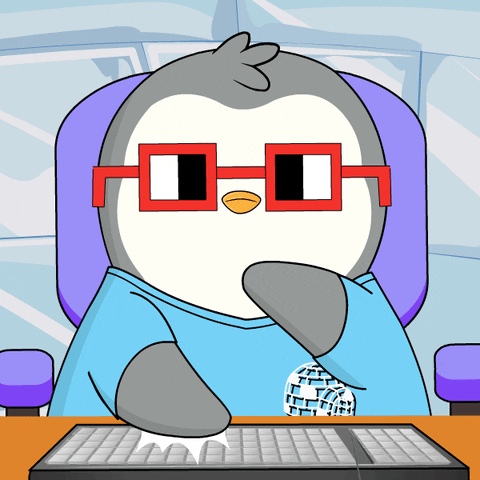 In addition, the statement of a research problem also includes a statement of a specific task that you must accomplish during your research. You should outline the possibilities and techniques that you can use to learn more about the problem. For example, you can conduct a sociological study or combine the analysis of various already known articles.
It is imperative to realize that research problem statements are not a formal process but a handy tool when writing research papers. Thanks to this, you will clearly answer your questions about the purpose of your writing and move in the right direction as the narrative progresses. It will require you to formulate your thoughts correctly and remember that your opinion may change during writing. Thanks to the efforts of Bid4Papers authors, the question of how to write a problem statement for research paper is no longer in front of you. It is necessary to designate when it is best to start describing the problem statement.
When Should You Write the Problem Statement?
The answer to this question is not quite unambiguous because a problem statement for research paper can occur both at the beginning of writing and at the very end. Both options have their advantages, disadvantages, and peculiarities. But the main thing to remember is that you can use either sciencific method.
In academic papers, the need to put a clear problem is often conditioned by the fact that you must prove the relevance and the audience's need in your work. Thanks to this, you will significantly increase the importance of your research paper and will be able to attract readers in just a few paragraphs or sentences. Simple problem statements for research papers will allow you to tell your audience why your research paper is important to society.
Often, students do not understand when it is best to start a problem statement for their essay or other written work. In this case, the question of how to write a problem statement for a research paper is best answered as follows:
first, immediately study all available information and use it to state your position and chosen topic's relevance. Thanks to this, you will be able to initially move forward in the right direction and adjust the text to what you have written at the very beginning;
at the very end, you can write a problem statement because you have already studied the topic by this point and can be guided by many sources, articles, and arguments. Thanks to this, it is much easier to build a clear problem statement that you have already written about in your paper;
the best option is, as always, a compromise. Write the problem at the beginning, and you can easily adjust it to the information you find and use in the future. Thanks to this, you will immediately set the vector of your scientific work and can not limit your thoughts to any framework.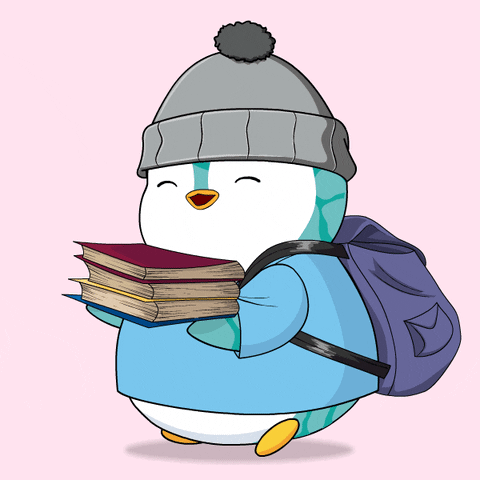 The question of how to write a research problem statement for you should no longer be relevant, so you can proceed directly to the stages of creating your research paper. It is necessary to clearly define the sequence of actions and gradually go to the result. Bid4Papers authors tell more about it further in our material.
Fundamental Elements to Include and Avoid
A good example problem statement for research paper will not include several important elements that will instantly lower the quality of your paper. Here is a small list from Bid4Papers authors that shows the undesirable features of the problem statement:
do not use overly complex sentences or words. Keep your problem simple and, therefore, more relevant;
focus on your objectives and do not jump from topic to topic. Do not refer to other possible problems that are similar to yours. You have to reveal exactly your topic;
you should not use too much terminology or technical details. Be accessible, easy to read, and simple. This will allow more people to share your point of view.
At the same time, when wondering what is a problem statement for a research paper, there are a few mandatory elements to consider. These may include a simple rule showing exactly what you must disclose in the section. Try to answer the problem question with the following words:
Each paragraph should contain an answer about your problem so that you can form a clear structure and objectives for the research paper.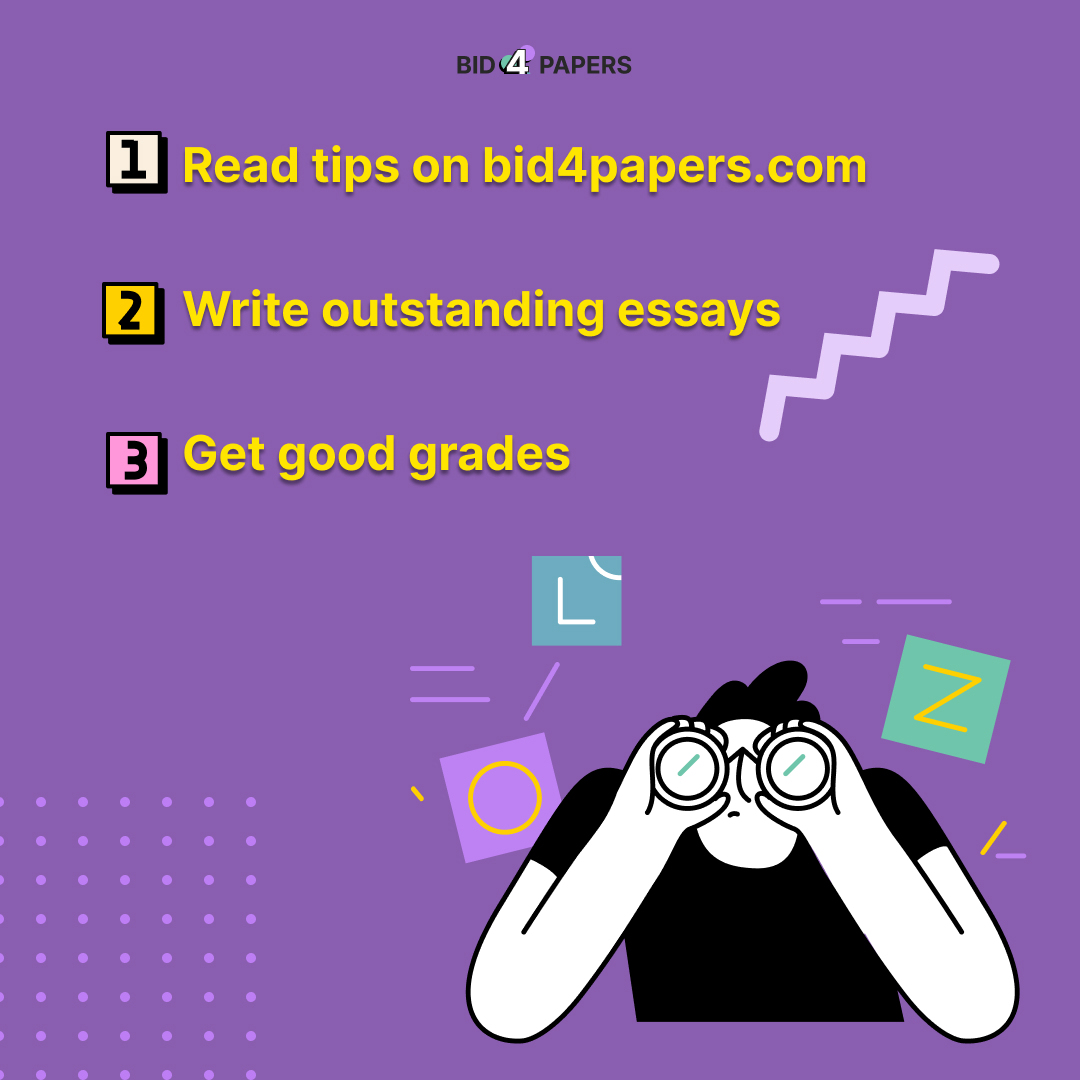 Writing an Effective Problem Statement
Asking how to create statement of the problem, one should first understand that any workflow is best broken down into several stages. This allows you to complete the task faster and proceed directly to creating scientific work. Here is the correct sequence of actions:
First, the research paper problem statement will require you to be specific. You need to be clear about what you want to talk about. Most often, you can tell how the problem came about, who it primarily affects, and what attempts have been made to solve it in the past.
Next, you should demonstrate why your problem is important convincingly. The relevance of the research will allow you to emphasize to your readers that we still need to solve it. You don't have to offer revolutionary solutions, but the problem should be researchable. When asking how to write a statement of the problem in research, you need to answer a few questions first. Explain to the audience what will happen if the problem is not solved and what the consequences might be.
Finally, you will need to formulate the goal and objectives that you are setting for your research paper. For example, a research paper aims to explore, define, or inform. Your idea can be anything, but it needs to be presented correctly to your readers.
Your main task remains to convey to your audience the goals that you are pursuing in writing your research paper. It is important to formulate all your theses and arguments as precisely as possible and to place the problem as high as possible. You don't have to find the exact problem solving; just describe it. Thanks to this, the audience and your professor will be able to familiarize themselves with the position you have chosen in advance. This will also help you in writing and employment because it will allow you to use all available tools effectively and gradually move towards a solution.
Try to see the problem statement in research proposal example to understand better what this element of scientific work should look like. A few paragraphs often explain the essence and relevance of your written material. At the same time, such a section can be reduced to just a few sentences to cope with the task faster and not stretch your introduction. Some authors ignore this possibility altogether, although this is a mistake, because thanks to the problems, you learn to think in the right direction and stick to one position.
There is even a problem statement research paper, so you will cope with your task. However, you can get help from competent specialists and writers of Bid4Papers service. This is an opportunity to engage professional writers who will perform the task, analyze the topic, and correctly put the problem statement in your essay, abstract, thesis, or term paper. We wish you good luck in writing!