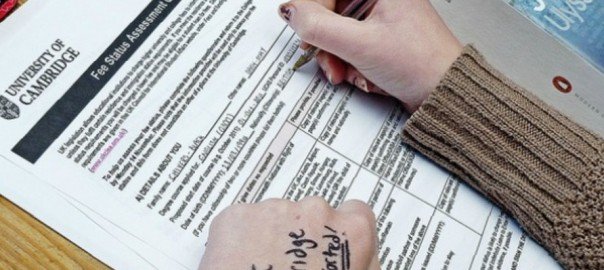 Best College Essays That Worked: Advice From Admissions Officers
Okay, we guess you've learned our ultimate guide on personal essay writing already. You've got the purpose of this essay type, learned its topics and format, and understood how to start and write it.
We have one tiny, yet significant detail left to go:
Actionable tips and advice from admissions officers themselves on what the best college essays should look like.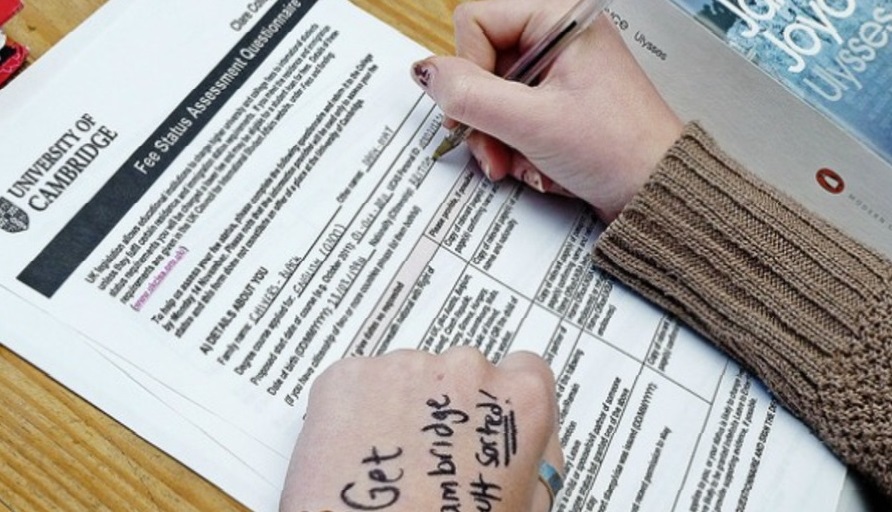 First things first:
Do you know that your college application essay makes 30-50% of the final decision on your admission?
With that being the case, its writing is worth your effort, agree?
Let's see what admissions officers recommend to applicants to do so their essays would impress a committee.
Secrets Behind Writing the Best College Essays
David Kirby of the Huffington Post has interviewed admissions officers from some of the leading institutions to find out what they would recommend to students who want to impress committees with great college essays.
Here go the experts:
These people have been spending years weighing the pros and cons of each applicant that hopes to attend their prestigious institutions. So, their tips and suggestions on writing the best college essays are worth considering.
That's what admissions officers recommend:
1) Embrace Your Creativity
With tons of prompts available at CommonApp, it's tempting to choose one and reflect on it. The problem is that those prompts are general for more than 500 universities, which means that you'll get drowned in the ocean of same-looking essays from other applicants if you choose a topic from proposed ones.
All these prompts are given to encourage your creative thinking and provide you with some ideas on what your story can be. Use them to reflect on your past experiences, analyze how you feel about a particular topic, and think of what you have to share with admissions officers. 2) Make All the Necessary Efforts
Since your college essay can make or break your future, give it the time and respect it deserves.
Every writing assignment should follow a precise workflow. So please don't rush, take your time, start thinking of your college essay early so that you could deal with it on time. At the very least, your essay writing process should include the following:
Examine all the prompts available
Choose the most relevant to your experience and revise it accordingly so that it would be uniquely YOURS.
Write an essay outline.
Craft the first draft of your college essay.
Read it, edit it to come up with the second draft.
Proofread and edit again until you get a polished final version to submit.
3) Pick a Safe Topic – and Stick to It!
As far as you understand, admissions officers have to deal with hundreds of applications yearly. It makes them read your college essay real quick. So, please make sure you grab their attention from the very first line of your essay and keep them engaged for the rest of it.
For that, be specific. Don't stray too far from the topic, and don't try to cover too much ground. Admissions officers want to learn about your growth rather than read about every meaningful experience in your life.
Also, consider age, cultural, and background differences between you and committee members. If you want to write about something super-specific to your generation, make sure you expound enough so the reader will understand. Slang and emojis aren't your best friends here.
Likewise, if you are writing about a controversial topic, come at it from an educational standpoint rather than strictly opinionated (which could come off as offensive). Stay away from the radical thesis – those usually aren't well-received at schools.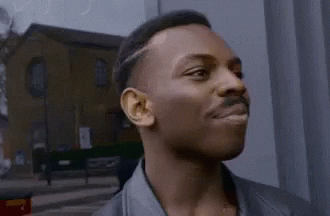 4) Remember It's Not a Resume
There are plenty of other sections of the application where you can highlight your awards, achievements, and qualifications. Don't focus on those in the college essay. If you do, you'll come off as lazy – with a lack of creativity.
Instead, share your passions and interests. Let your character shine. Tell admissions officers about the things that are most meaningful to you. Create a story.
5) Be Comprehensive
Take a look at your whole application. Are most of your experiences and accomplishments about grades, sports, social life, politics? If so, avoid these topics in your college essay: Admissions officers don't need to read about the same facts they saw in your other documents.
Show them you are passionate about multiple things. Let colleges and universities know you can contribute in more than one way to their institution (and your future).
6) Motivate Readers to Action
The best college essays are about surprise, inspiration, and motivation. Ultimately, you want those admissions officers to think something like, "Man. This one is awesome. I want to see this person in our college!"
Your essay should tell that you are more than capable of contributing to the real world someday. Let a committee know you can overcome obstacles. Let your past experiences reflect on how persistent, professional, and driven you'll be in the future.
Make a committee laugh or cry. Try to motivate them to action. If you do, admissions officers are more likely to form a personal attachment to you – and be more willing to fight on your behalf.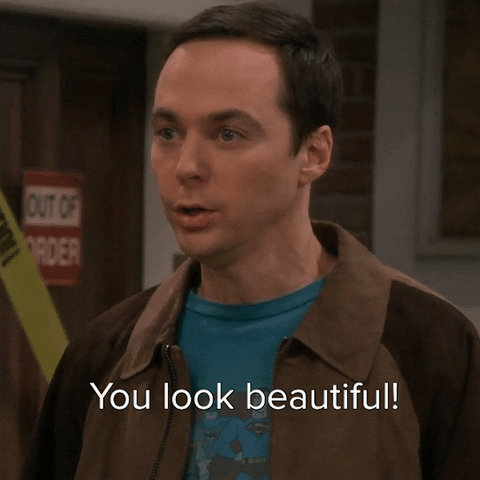 7) Check Your Writing Skills
How do you expect to create a personal, compelling story with an essay full of spelling, grammar, and punctuation mistakes? The purpose of your college application essay is not only to help admissions officers know you better and learn what you can contribute to their college community. They'll also check if you can express thoughts in the written form.
So make time to craft your writing skills. Practice essay writing, read books to master grammar and spelling, and make it a habit to write a short story every day. Also, don't hesitate to ask experts to review your writings and provide you with feedback. All this helps your skills grow.
Your List of Best College Essay Tips from Admissions Officers
To make it easier for you, we've gathered all the tips in one place so that you could use them as a checklist when writing your college application essay. Feel free to download and rely on it whenever needed.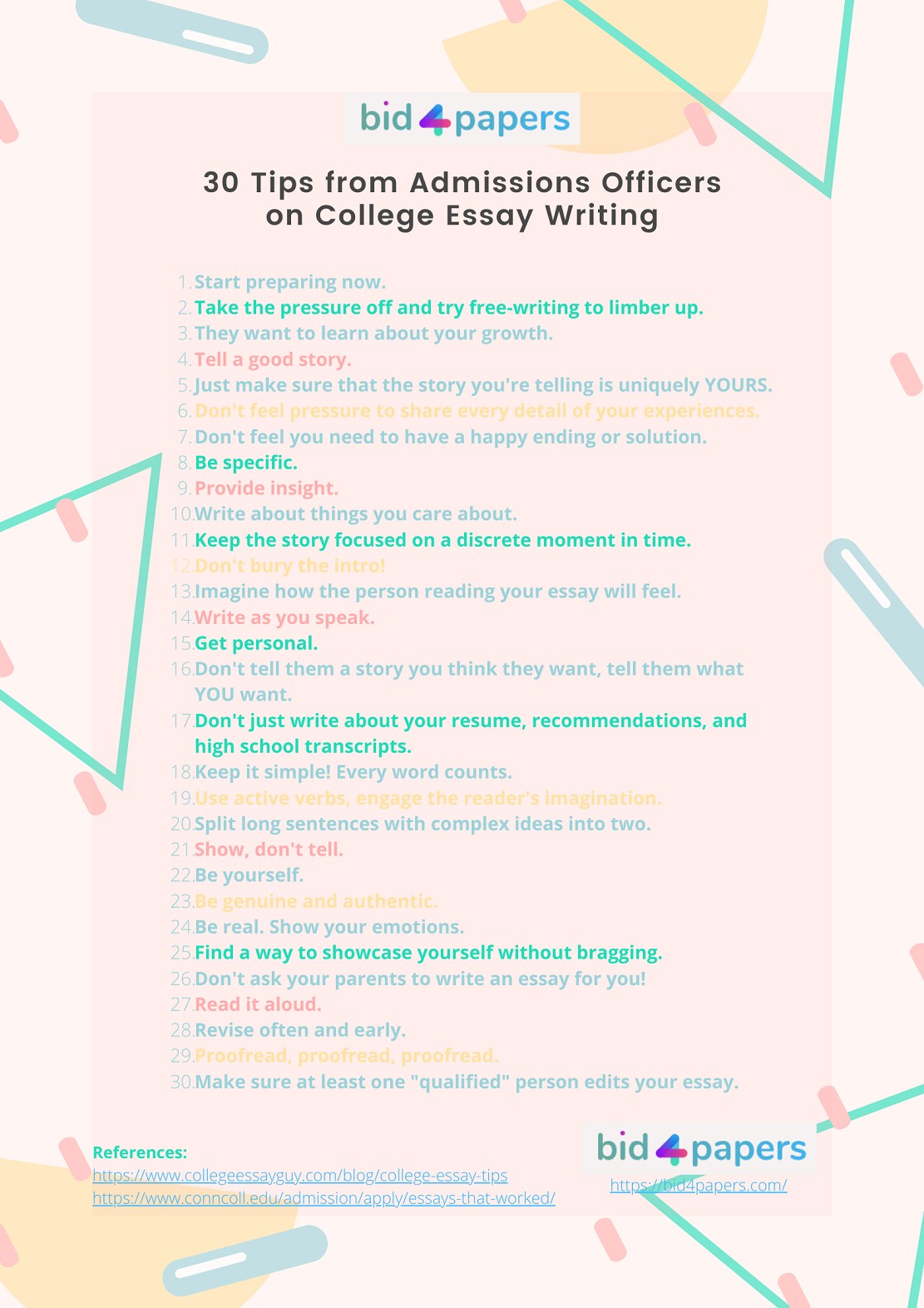 And last but not least:
Don't Stress Yourself Out Too Much
When it's all said and done, the majority of college essays land smack dab in the middle – not terrible, but not fantastic. Don't kill yourself trying to compose something the admissions officers will remember five years from now.
Just tell your story. Make it the best story you can create – and then leave it at that.
Further reading:
Featured image source: Stewart Black