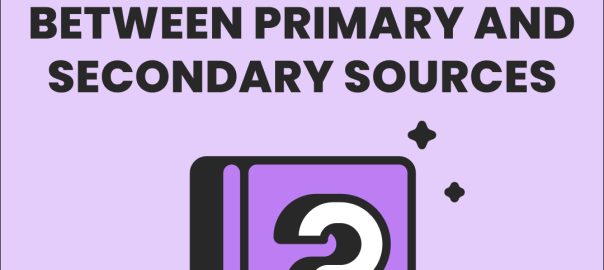 What Is the Difference between Primary and Secondary Sources
To build a proper argumentation in your research paper, you need to use sources primary and secondary and constantly support them with references and citations. To do this correctly, you need to carefully understand the topic and start working with all possible options for obtaining information. This is your opportunity to increase the credibility of the research paper significantly and, simultaneously confirm the data used in the paper. Writers of Bid4Papers service tell about all the peculiarities of working with sources.

What are Primary and Secondary Sources
The primary and secondary sources are other materials, articles, books, videos, photos, or even individual websites with the information you need on the topic. The main rule is that you can only use data from verified sources where the author, purpose of publication, and other important parameters are indicated. First, you should work with those sources that can be called scientific, which means that an expert in their field created them.
Primary and secondary sources can be reliable or subjective; therefore, taking the most responsible approach to their study and further use is necessary. Primary sources can be considered to be:
original materials created either shortly after an event or based on data obtained. Such documents may also be written based on artifacts and relics that have been found. They may be created by institutions or government, a circle of scholars;
when using such sources, the author primarily conveys a subjective view of certain events. This means such sources can be personal diaries, various manuscripts or persuasive speeches, or works that were never published. All of these are of great value, but they must necessarily be compared with world history and other views of the situation;
an important difference between primary and secondary sources is that when working with the former, the author uses raw information that has been obtained firsthand. Such sources include different interviews, various programs, pictures, notes, research, and commentaries.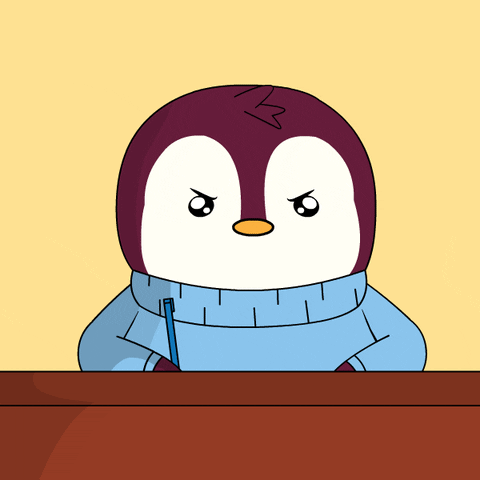 In the case of the former, a good example of primary and secondary source is various studies about a certain disease. In this case, it is possible to find out about laboratory studies, various statistics, and other data that helped a certain scientist discover the causes. At the same time, various photographs, records, diaries, and reports can be used. All these are sources that scientists have not worked with before.
When asking what are primary and secondary sources simultaneously, it is important to remember that the latter are also important. This is information, data, research, and statistics that scientists have already worked with. They are necessary to interpret information from primary sources correctly. They can also contain different meanings and conclusions based on primary sources. Secondary source:
These can be considered secondary sources because their information has already been filtered and processed. Students most often cite secondary sources because they can be trusted.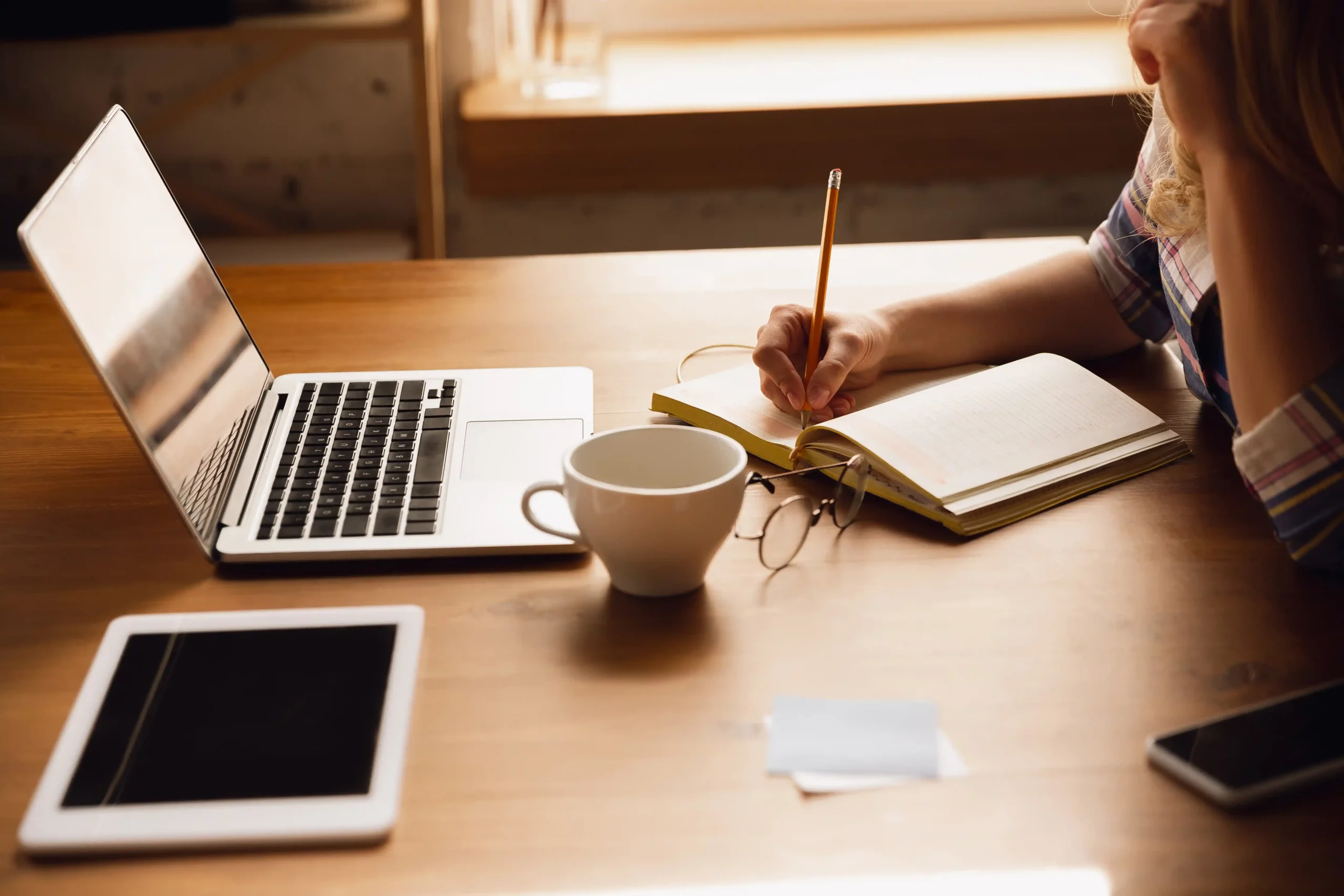 Primary Sources: Exploring the Foundations of Information
When asking what is the difference between primary and secondary source, one can quickly realize that primary sources are not always correct. Most often, it is a subjective view of things, the work of one scholar that has not been used before by others. In this case, you use exactly the interpretation of events and facts that the work's author presented.
At the same time, you should not forget that such sources are just as often used in research to get the most complete image of the events. Primary sources allow you to directly discuss the problem and see what other scholars rely on. For example, you could cite the text of a speech by the 32nd president of the United States. If you work with the speech, it will be a primary source, and you can conclude. In the second case, you will be working with the scientific material about this speech, which means discussions, comments, and thoughts of other scientists.
Secondary Sources: Analyzing and Interpreting Information
It is best to look at primary and secondary sources example as soon as possible to improve and understand the differences and use them correctly. In most cases, secondary sources help you not to do the same work again for some scholars. It is a ready-made research material that will be backed up with certain conclusions, infographics, questions, and proper discussions. Through this, the truth can be arrived at much faster.
You will find it easier because of such sources:
understand the objectivity of the information presented in the primary source;
to see more opinions and analysis at once, which means that you can take ready-made data into your work rather than conducting your stage of research;
get the right answers to your questions about the primary source.
It is for these reasons that primary sources and secondary sources are often used together and are essential to each other. Secondary sources should build on primary sources and ask sensible questions to confirm that the research is logical and structured.
Primary vs. Secondary Sources: A Comparative Analysis
When asking what are primary sources and secondary sources you can understand the answer faster if you present everything in the form of a table. Here is a little hint from Bid4Papers authors, who are ready to write a research paper for you anytime.
| | |
| --- | --- |
| Primary sources | Secondary sources |
| Have a subjective view of the event, most often in the first person | Have an objective view of the event, most often from a third-person perspective |
| Everything is described based on your observations. It is rare to find references to other works | Scholars create scholarly material based on the primary source and set the vector of study of the topic. References to other studies are often found |
| There is no complete trust in the words, and it is necessary to cross-check them, compare them with other evidence | More often than not, other scholars have already written and reviewed the paper. It is possible to check the reliability of the facts mentioned without problems |
The difference is quite big, so primary and secondary sources in history can be easily distinguished from each other. The main thing is learning to use each type correctly and on time.
The Importance of Distinguishing Between Primary and Secondary Sources
The very definition of primary and secondary sources implies the importance of distinguishing between the two types. The truthfulness and objectivity of the data used depend on this because readers and scholars cannot be deceived in this respect. You need to be clear about which sources you are using and for what reason so that it is clear to everyone what to expect.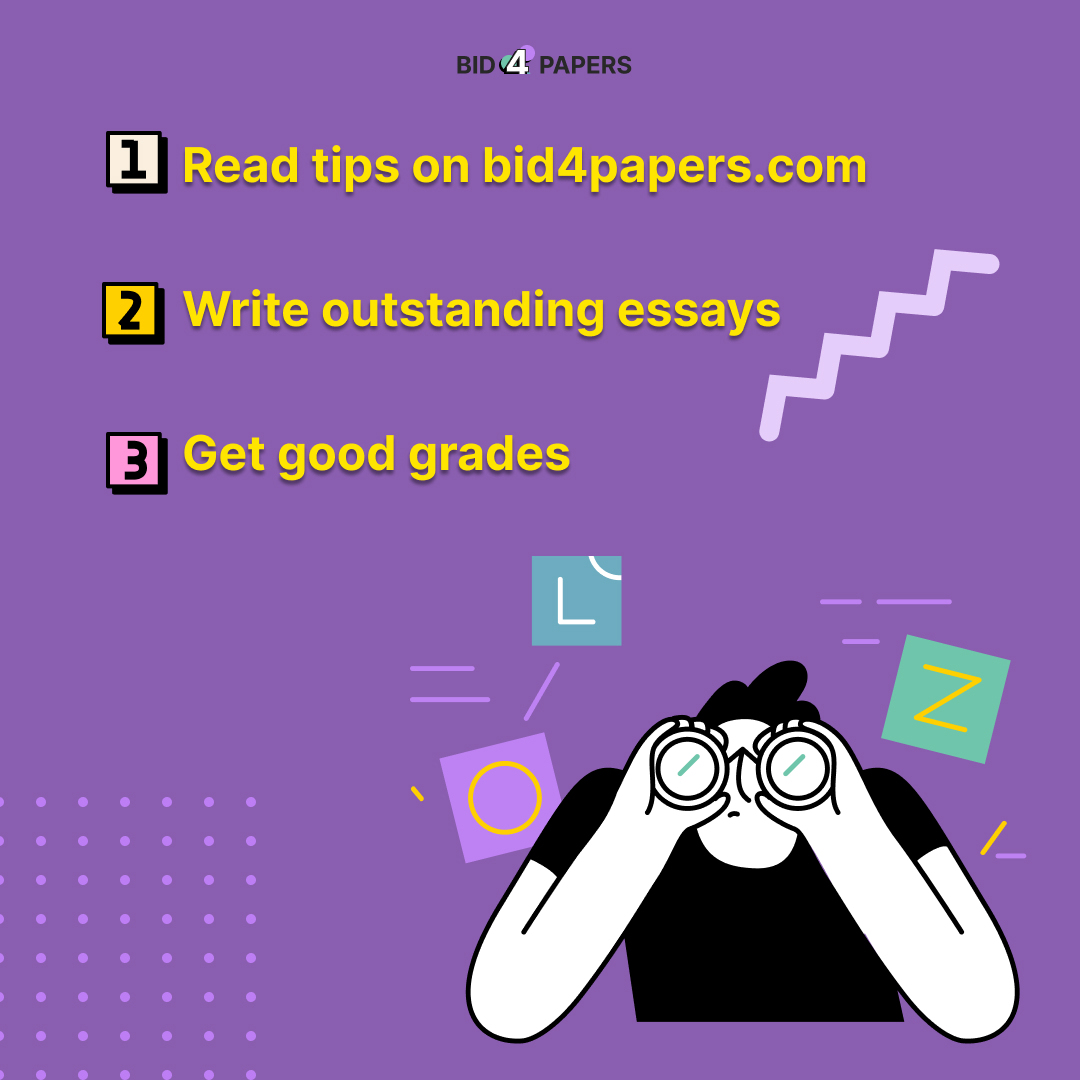 In general, the main feature is objectivity and collected information. Primary sources can be either completely subjective or relatively personal. You are taking directly from a person's story, diaries, and personal research that most likely has not been peer-reviewed. Therefore, the information may not be completely reliable, but you can understand for what reason.
When to Use Primary Sources in Research
You should first use primary sources if your research requires it. Secondary sources are most often recommended because they have been worked with before. Primary sources can help you find new ideas or arguments necessary for your research. Understanding the purpose of their inclusion is important so you do not make a mistake or mislead your readers.
When to Use Secondary Sources in Research
Initially, identify primary and secondary sources is not very easy if the author of the research material has not taken care of it. Therefore, it is recommended that you use a few important questions to help you decide which source to use:
how the author could know all these details and information, including dates, times, names, and specific events;
whether the author participated in the events they are writing about;
whether the information gathered is the result of personal writing or collected testimonies from various people;
whether all or only one factor was taken into account in the conclusion.
Thanks to all this, you can use secondary and primary resources correctly in your research papers and be guaranteed not to make mistakes. At the same time, you can trust professional Bid4Papers writers who will easily fulfill all the requirements for the work and write a completely original text.