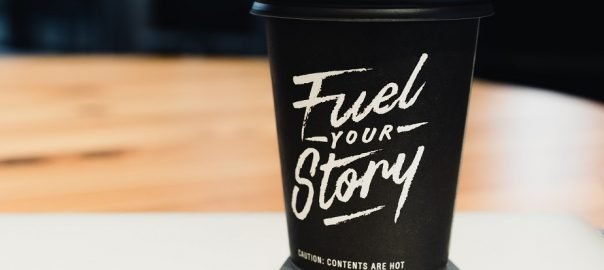 The Ultimate Guide to Personal Essay Writing
A personal essay is a short writing work where the author describes a significant event from his life experience and tells about a lesson he learned from it. In academia, a personal essay is known as a "college essay" or a "college admission essay."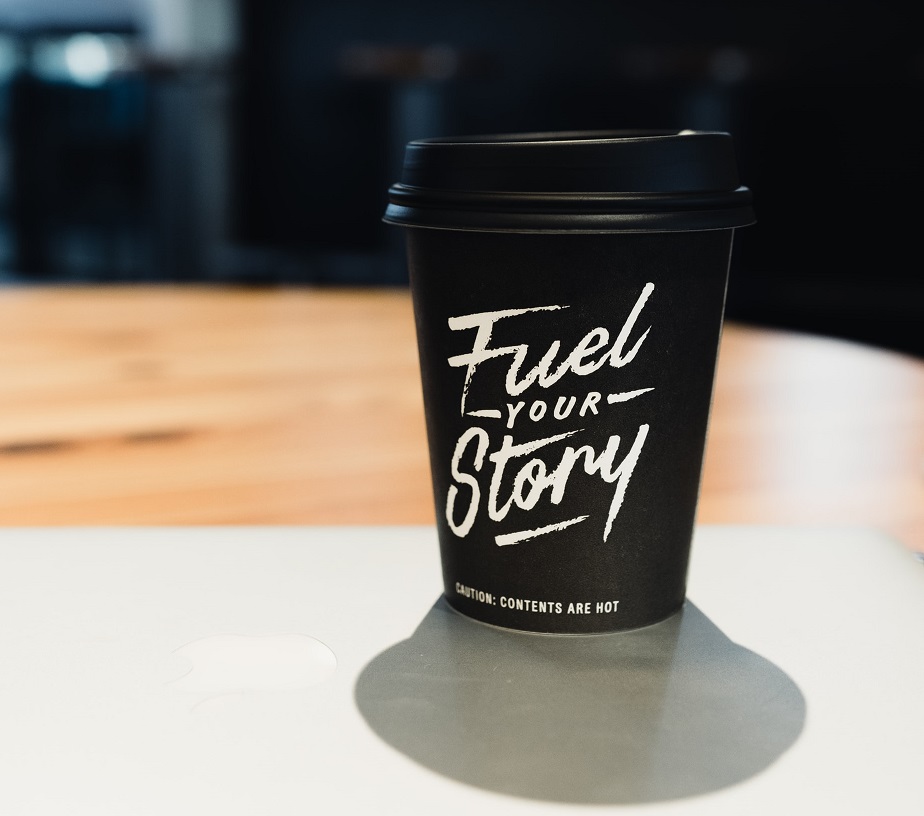 Personal essay is not about college admission only:
Twain, Hemingway, Fitzgerald, and other famous essayists wrote them often to share their experiences, thoughts, and reflections. Some employers ask candidates to write personal essays before inviting them to a job interview. And even when you share a story in your blog, you write a somewhat personal essay, telling your followers about your experience.
But more often than not, a search intent of most students googling the information about these essays is about how to write a personal statement for college. Right?
So, here we are!
In this ultimate guide, you'll find everything about personal essay writing: what topics to choose for it, how to outline and format it, how to write it step by step, and what examples to consider for writing a stellar essay about yourself.
What is a Personal Essay? 
A personal essayis a type of creative nonfiction serving to describe the author's life experience and lessons (conclusions) he or she has made after it.
Reasons for personal essay writing can be different.
Fiction and nonfiction writers craft them to share stories, enlighten or inspire the audience, or warn others to avoid their mistakes. As to students, they write this essay when entering college or university: Officers ask applicants to write a personal statement (college admission essay) to get the idea of their worldview, critical thinking, and communication skills.
As a rule, such essays describe some event in your life that was significant to you and influenced your personality development. You write it from a first-person perspective and in a conversational tone to create a connection with your reader.
But for all that, personal essays have a definite structure. As well as other essay types, they need an introduction, a few paragraphs body, and a powerful conclusion to impress readers. Also, your personal narrative essay should have a clear objective: It explains to admissions officers why you would be an excellent fit for their college or university.
The importance of writing a personal essay
A student needs to be able to create a personal essay because it is an opportunity to talk about yourself and show your skills and abilities. It is also an excellent method to show you can learn from mistakes and analyze actions or events. Such works are valued among teachers and allow them to make the correct opinion about you, especially if it is an admission essay. Therefore, the skill of writing a good personal essay is essential and requires a high level of concentration. Try to learn more information from our material, and you will be able to write such papers without any problems.
How to Write a Personal Essay
For those wondering how to write a personal statement for college, there's #1 rule to remember:
Despite its conversational tone, it should have a definite structure. The standard length here is five paragraphs, though your essay can be longer or shorter if still containing all primary sections. These sections are:
Introduction. This is the first paragraph of your article, with a hook and a thesis statement you will describe and prove in the essay body.
Body. It's your story itself, with its points and evidence supporting your thesis statement. Here you explain how this or that event shaped your perspective and share your reflections on the lessons learned.
Conclusion. It's the last paragraph, restating your thesis and telling the moral of your story. Here you say why your essay matters and sum up the things you want others to take away from your personal narrative essay.
Need more details on how to write an essay about yourself? Check our most detailed guide on how to write a personal essay.
How to Start a Personal Essay
In the first paragraph of your personal narrative essay, you need to capture the reader's attention. Use a writing hook but avoid cliches like opening your article with a famous yet overused quote.
The introductory paragraph of your essay also needs to provide a personal statement you will explain and prove in the body paragraphs. Do your best to give some background on the topic, and make sure to finish the paragraph with a transition (a bridge) to the essay body.
Hint: Don't reveal all the information in the essay introduction! It's like with spoilers: Who will spend time reading your long story if you tell everything in the intro?
Further reading: How to Start a College Essay
Personal Essay Outline
When it comes to essay outlines, a student considers a type of writing he needs to cover (whether it's persuasive, expository, critical, or other) and then comes up with structuring all the elements his essay should contain.
When it comes to personal essays, an outline is essential too. Yes, this writing is about telling a story from a first-person perspective; but, let's face it, how often did you listen to someone who wanted to tell a story but this story seemed to have no point?
It's all about a story structure. College essays include all the elements of storytelling (a plot, setting, characters, a conflict, and moral), and an outline will help you organize the story so you wouldn't miss any core element when writing.
In other words, it's a plan or a map of your personal essay.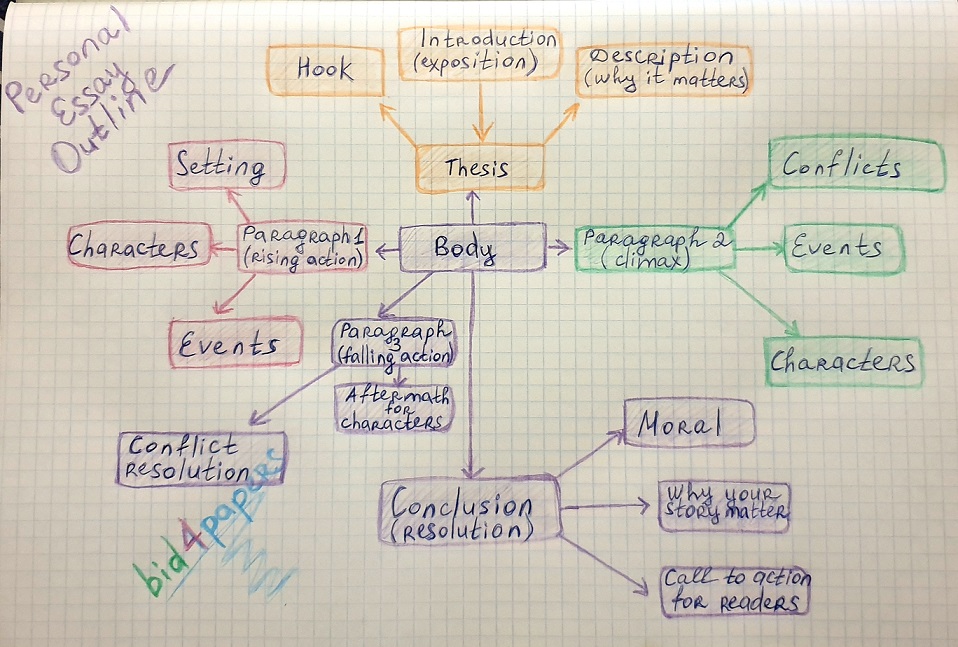 You start with a hook and a statement, then introduce a character (yourself) and the sequence of events that happened to you, support your statement, describe a conflict, and come to a conclusion.
A college essay is like a fiction story, with its rising action, turning point, and conflict resolution. Your task here is to evoke an emotional response from readers but, for all that, follow the essay structure.
Personal Essays Conclusions
The last paragraph of an essay is a resolution of the whole story. Here you summarize what you've learned from the experience you described in the essay and what you'd like readers to understand.
A personal essay conclusion needs to have the following elements:
A thesis restatement
Main points (what you, an author, learned from the experience you described; why your story matters)
A call to action for readers (what they can learn from your story)
Finish with the moral of the story, but do your best to end on a positive note. It will help readers feel inspired and make your essay more memorable.
Personal Essay Topics
As far as this essay is personal, it's you, its author, who determines the topic. 
Personal essay topics can be about everything related to you, but, at the same time, they need to be specific about who you are. Feel free to write about the first time you failed the test, an award you won, a professor who changed your mind about books or essay writing, etc.
Please feel free to write about your friend or relative who influenced your worldview or made you feel different about something. You can tell about a creative genius who changed your mindset or plans for the future. Long story short, any moment or persona in your life that changed you in some way can become a core topic of a college essay.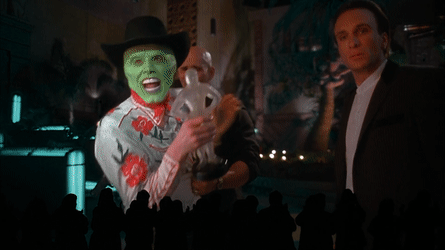 Also, please note that the experience you choose to describe in an essay doesn't have to be positive only. Don't be afraid to share a tragedy or some negative moment that influenced you anyway.
The best essay topics are always those profoundly relatable. Write about facing a fear, discovering something, falling in love, making a difficult choice, overcoming obstacles… The moments happening in everyone's life and communicating some universal truth are what you need for a college essay to succeed.
Find out the details: Check our list of personal essay topics and learn how to choose them for your story.
Personal Statement for College: Format
A personal essay format looks like a structure of most standard five-paragraph essays. You start with an introduction, then craft a three-paragraph body telling your story, and finally wrap up the piece with a conclusion. Doesn't seem difficult, right?
But given that this type of essays reminds a narrative, it also needs to be formatted with all elements of storytelling in mind. They are what make your personal statement powerful and memorable, as well as allow you to stand out from the crowd of other applicants in college.
Here at Bid4Papers, professional writers help students craft a format that makes their stories stand out. Yet, if you don't want to ask anyone for help, feel free to check our detailed guide on personal essay formatting:
Further reading: College Essay Format
Follow these tips when writing a personal essay
The experts have presented the best personal essay guidelines to help you cope with the task and get a high grade. Here is your future algorithm of actions:
Prepare yourself. Remember that definition of personal essay requires you to create a research paper about your personal experiences. Set yourself a goal to stick to for the duration of the assignment.
Organize your work. In this step, you must create a clear plan for your work. The more small sections you can break down your assignment into, the easier it will be for you to start writing it later. Keep a chronological sequence because this is essential for any personalized essay.
Choose the best topic. Try to use one of the popular topics or create your own. The main thing is that it coincides with your experience and knowledge. After all, the research paper will be about you; therefore, you must tell how the topic influenced or changed your worldview. Examples might include "How my friend influenced my life" or "What lessons have helped me decide on my future." All personal essay formats will look better if you choose the right subject matter for your paper.
Consider the tone of the narrative. You need to think about the feelings you want to evoke in your audience. In a personal essay, it is crucial to present your personality correctly. It can be about your past experiences or, on the contrary, written with a retrospective on those events. Don't forget about the correct verbs, and be mindful of tenses.
Include a moral in your paper. By all means, the student should write a moral or lesson learned from the story. Give food for thought to your readers based on your experiences and conclusions. For example, you may have overcome a challenge, learned something, become a leader, or realized your mistakes. These are all excellent morals that you can describe.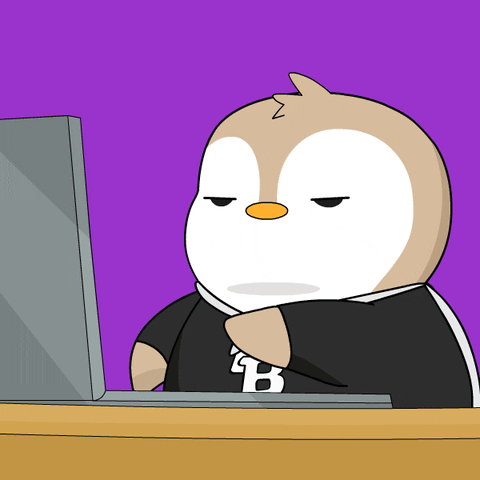 Next, you must write according to the structure we've given above in our material. These simple recommendations will make your personalized essays more exciting and correct. The main thing is to stick to the rules and write them in understandable language so that no one gets confused while reading.
Personal Essay Examples
It's better to see once than hear twice, do you agree? We know that most students look for real college personal statement examples online, and many peers of theirs are ready to share samples for educational purposes.
With the help of these essay samples, high school graduates understand the assignment better and learn about how to write a college essay so that it would impress admissions officers. Essay examples also help to get an idea of the structure, storytelling components, and plot twists to consider when you craft your own writing piece.
But Bid4Papers go to even greater extremes here:
We've not only gathered the best personal essay examples for you but also asked some admissions officers to share their advice on college essay writing. So, check the link below, and don't hesitate to ask questions in the comment section if you have any.
Must-check: Best College Essays That Worked: Advice from Admissions Officers
And now, over to you:
Did we miss anything in this ultimate guide on personal essay writing? Is there anything else you'd like us to cover on the topic? Our writers are open to all the questions and suggestions you might have. <3