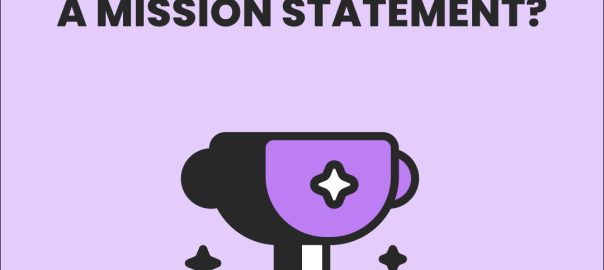 How to Write a Mission Statement?
Asking what is a Mission Statements is most often started by students when they need to write a research paper on business. These are special paragraphs of text that should answer several fundamental questions. Among them is who the company serves, what it does, and why the organization does it. With this, the business can tell all its consumers and customers why it is engaged in this line of business and what it wants to achieve. In the review, Bid4Papeprs experts will talk about all the peculiarities of writing such a paper and give an example of Mission Statement for students.

The Importance of a Mission Statement
Foremost, a personalized Mission Statement is the basis for the entire organization's work. Each company employee should know why he works and each consumer what he buys. Formulating its mission statement makes it possible to construct the right concept of offering its services and differences from competitors.
Such a statement lets you focus on certain goals and gradually achieve them. Most often, such missions are something global. For example, Google never said in its Mission Statement that it wanted to create the best search engine. Their goal is much higher; they want to comfort every internet user. Because of this, a small organization became a giant in the industry and dictated its terms in the market.
What Is a Mission Statement?
A Mission Statement for company allows you to tell everyone around you why your business exists and its key difference from the rest. What exactly do you want to achieve by creating a company, and how will you achieve your goals. Here are some examples of mission statements:
our company exists to prevent crime and ensure the safety of every citizen. What sets us apart from others is that we work directly with the police and offer an online view of crime scenes;
our organization works to reduce suffering and give sick people a chance at life. What sets us apart from others is that we partner with large donor foundations and have a large base of willing volunteers;
our company exists to prevent life-threatening problems due to vision loss. What sets us apart is that we have a dedicated mobile app with many volunteers available around the clock to help on camera.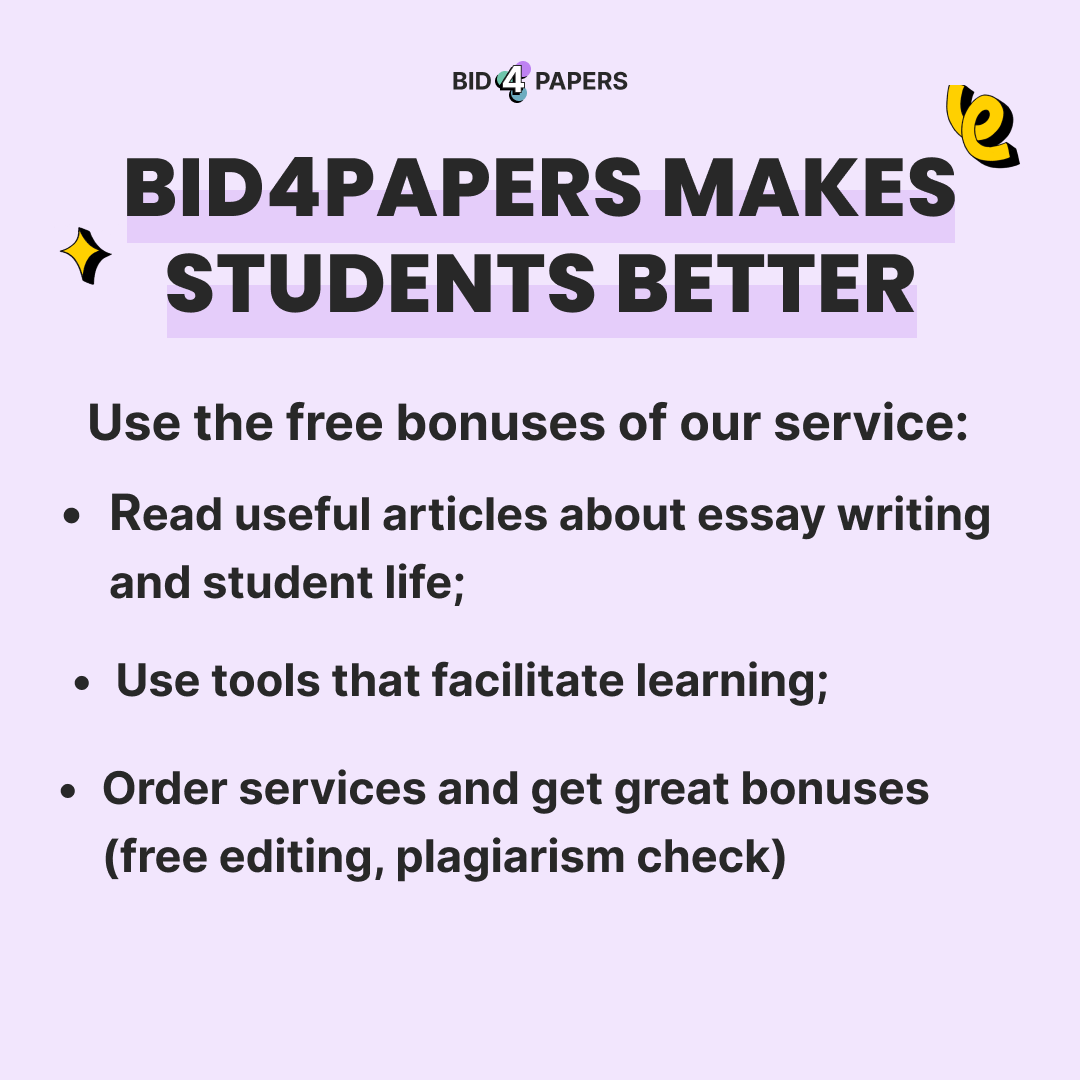 Therefore, it is extremely important to build a proper definition for Mission Statement, which will be the basis of your work in the future. Different tools and techniques will help a student define the mission and goals of an organization in their research paper. Companies often have such statements on their website, but sometimes you can't find them. In this case, you can define and exhibit the goals in your research-based material.
Mission Statements for Various Contexts: Business, Nonprofits, Personal
By examining vision Statements vs Mission Statements, one will find that such statements can be personal, commercial, or non-commercial. All types must be explored to provide information to the user group, their customers, and investors. The easiest thing for a student to do is to define the purpose of the business:
You need first to gather more information about the company, management, employees, working conditions, and products. By doing this, you will be able to find out more information about which a companies Mission Statement will work best for you.
After that, identify the target group of customers that the company serves. More often than not, these can be either retail users or other businesses. You can portray the target audience and understand what kind of customers are interested in the product and why they need it. Look right into depth and try to understand what exactly the person's problem is solved by the presented product.
Try to find out more about what exactly the company does. The organization may have some achievements, recognitions, and accolades from other companies or people. This will help you learn more about the journey of the business and exactly how the organization transforms over time.
Explain the work of the company. Answer the question of why exactly the business is doing this line of work and what it wants to achieve in the first place. Doing this will allow you to learn and use more information in your research paper.
Before writing a company's Mission Statement, examine how it provides its products to users. Is it paid or free, and what marketing tools are utilized.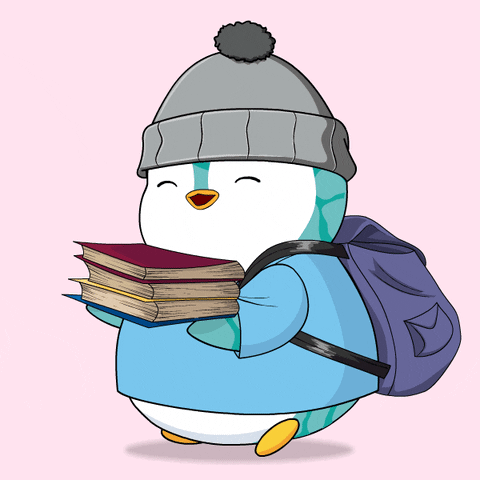 After that, you can write a Mission Statement of the organization and include all the distinctive features of the company. This functional and inspirational statement will help you learn more about the company's audience and how it handles various challenges. First and foremost, it's an opportunity to motivate employees, so introduce yourself as the organization's leader.
In general, the steps of creating are the same when writing a personal or nonprofit mission statement. You need to consider the objectivity of the goal statement. Be sure to consider what you are helping the world or the people around you. Try to formulate your goal for the long term. Think not about the next year, but a decade at least. This way, you can properly compose your mission and present it to others.
How to Write an Effective Mission Statement?
Write Mission and Vision Statement is not as easy as it seems. You must follow certain rules to make your mission statement seem correct and logical. Here are some tips:
try to be ambitious. You need to learn to dream to compose the organization's mission properly. You do not make handles for doors, but make the life of each apartment or house owner many times more comfortable. You need to demonstrate the fact that the company wants to develop and will keep up with the times;
be practical and achievable. You must be ambitious and grandiose, but the mission should carry practical benefits. Talking about flying into space while creating software for games is not a realistic goal. You also need to set goals for the company that can be realized. They do need to be incredible and massive, but at the same time, you need to be able to arrive at such an outcome;
the mission can never be too narrow. More often than not, you should encompass the broad goals of your brand. You can't focus on any one person or mission too narrowly. Think about the future and build a picture of your consumers beforehand.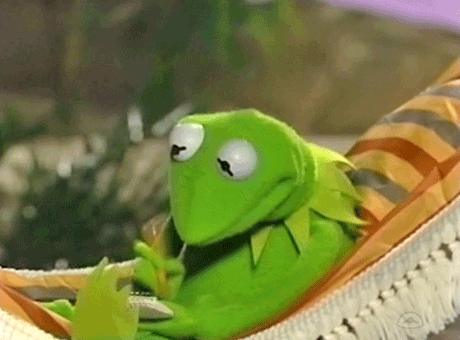 It is easiest to write a good Mission Statement if you have a clear vision for the organization and know where it needs to go. Try composing several theories to write a good mission statement in your research paper. The key is to think long-term and not limit yourself to current affairs. If a business only makes 100 products daily, it doesn't mean you should dream of 1,000 products. Dream of having hundreds of thousands of products.
You can also cope with the task much easier if you entrust it to the professional writers of Bid4Papers. Thanks to this, you are guaranteed to fulfill all the tasks set by your teacher and write an original research paper on a business or mission statement. Our experts can write a Mission Statement for a business and still achieve maximum originality and logicality in the research paper.
Common Mistakes to Avoid in Mission Statement Writing
While wishing to write good Mission Statement, one must keep in mind the various traps one can fall into while accomplishing the task at hand:
do not use jargon, overly complicated terms, or words that seem offensive;
take your time and gradually study information about the company. In such a complex task, it is easy to make a mistake and not see the essence of the organization's work;
use active collateral, which will help you appear more authoritative and professional;
it's best to conduct a sociological survey or find the results of an existing study. This will help you find out exactly how the brand helps different target audiences;
focus on who the company helps, not the organization itself.
All this will help you do a better job and write an excellent mission in your research paper. Alternatively, You can turn to our Bid4Papers experts and get the finished work in the shortest possible time. Professionals will complete the assignment according to all requirements and instructions and achieve the highest uniqueness. Thanks to this, you will be able to get the highest grade and successfully submit the material to your supervisor.