How to Start a Blog as a Student?
Indicative student blogs examples show that everyone can start writing their thoughts and reasoning. This has a positive effect on the ability to express oneself and structure one's thoughts, which is something that every student enjoys. We tell you how students can start blogging, learn about the world, and share their feelings about life.

Blogging as a Student
Nowadays, you can see many examples of student blogs on the Internet, which are popular and increasingly in the news. This is an excellent opportunity to communicate with friends, transmit your messages and thoughts, and share your worldview with others. That is why many students are interested in starting to write independently and developing their skills as authors.
Professional writers of Bid4Papers service have highlighted several key advantages of such a class:
a students blog helps you express yourself. The main reason for maintaining your forum is to be able to show yourself and share the thoughts you have. Self-expression is a critical stage in the development of any personality, and therefore, it is necessary to support such aspirations. If you feel that you have accumulated something that you would like to spill out and show everyone, there is no need to limit yourself. The main thing is not to harm anyone and support the principles of humanity and tolerance;
blogging to develop creativity. A blog for students is an opportunity to enjoy your writing skills. Just leave relatively short posts or even longer texts about your life and how you see the world. Developing your creativity leads to an increase in your life energy, which can be channeled into your studies, work, skills development, and sports;
talents can be turned into profit. Many students genuinely enjoy blogging and try to make money from it. Right now, there are numerous opportunities, from banner ads on the pages to direct advertising of certain products. Gaining popularity due to your charisma and sincerity, you also get an audience ready to listen to your recommendations. That's why your talent can bring money and interest even big advertisers;
you develop communication. Sometimes, blogs student become the only opportunity to find friends, like-minded people, and others who are ready to listen to you. It's a cool opportunity to improve your communication skills and learn to listen to what others say. Every student who has tried blogging speaks positively about the opportunity to build their communication skills. You will also learn how to deal with feedback and establish positive communication with others;
blogs of students help you broaden your horizons. Your experience will help you find an audience happy to share their ideas and thoughts on a particular subject. Now, even people from other countries can leave a small comment that will help you better understand the situation in the world. Sharing useful information and constantly communicating with others is a direct path to your growth as a person.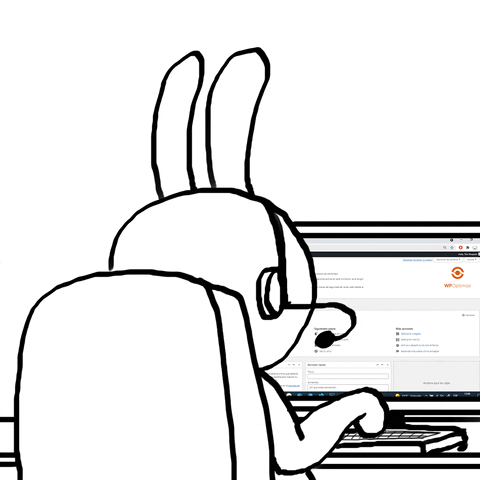 In any case, students blogs are a great way to enjoy and even potentially monetize your hobby. You can expose yourself to the world and show your thoughts and ideas. It's also a great way to make friends because your like-minded peers want more interaction.
However, even student blogs need hard work on their ideas, focus, and audience. It is necessary to approach any activity professionally, fully fulfill its functionality, and maximize its goals. That's why our experts talk further in the material about how to decide on the key parameters of your blog, find the right platform, and even plan the content. Start your creative path right now, and you will be able to get pleasure from it, sincere emotions, and a lot of communication with other people.
Identifying Your Blog Niche and Audience
Most often, blogs by students have a certain theme and pursue important goals that the student has set for himself. Such a goal can be anything because only you can decide this question. There are a huge number of different niches that are promoted thanks to student opinion. The world has always valued the opinion of young people who want to move their country and society forward, so you can't be silent and need to speak up.
You can create a blog about students or about studying your subjects. The easiest thing to write about is what you encounter daily. In this case, you will be able to share a few interesting facts of life and give useful advice to those who are just starting to learn:
try to find a balance between your personal life and your studies. Everyone knows how long it takes to write essays, term papers, and diplomas. Now, the balance is even easier to find with Bid4Papers authors, who can take routine activities on themselves and free up several dozens of hours for students. This time can be spent on part-time jobs, friends, loved ones, or family members;
tell us what you use daily to stay fit and uncomplicated at university. This could be a useful app or a notebook. Show how artificial intelligence has impacted your studies or give tips on how to plan your time with a handy planner on your phone;
student blog can be about how to get the highest grades and, at the same time, not limit yourself to fun. The purpose of the university is not only to gain knowledge but also to socialize, build connections, and develop the ability to communicate and communicate with other adults. How to remain bright, curious, and interesting, even if given many essays.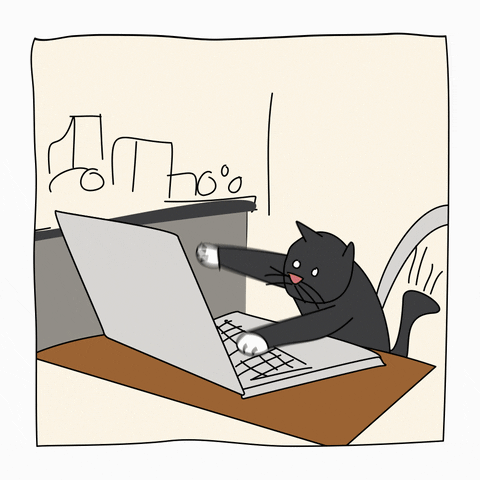 The topics can be quite different, depending solely on your preferences. You may find the presented blog topics for students interesting, but they do not limit your path as a blogger. There are a huge number of other niches that also lack someone who will cover it from their side:
career.
entertainment.
health.
global issues.
When choosing a blog writing format for students, you should consider your future audience carefully. You must write for them in an understandable language, use the right slang, and always be on the same wavelength. You can not try to cover all the people of the planet at once because you cannot collect all the interests in one place. But you can target specific people:
other students and learners;
the younger generation who are still undecided;
working people who want to get a taste of college life;
retirees who also like to have fun.
The audience can be subdivided into even more subtle features. They can be women or men of a certain age or specialty with exciting and unique hobbies. The main thing is to determine this immediately to create the right feedback in the future.
Setting Up Your Blog: Step-by-Step
Good student blog sites are not built in one day and follow a certain sequence of actions. It is necessary to think through everything down to the last detail so you would be interested in doing it. It is best to prepare in advance, and after choosing a topic, start solving all the issues that Bid4Papers experts tell you about further.
Selecting a Platform
More often than not, blogs for medical students are not necessarily located on university websites. It is much easier to use one of the convenient options that tens of thousands of students have already tried:
Instagram. A convenient and free platform where you can easily publish and even buy advertising. All you have to do is create a new account, customize your profile, and fill in your details;
TikTok. A new format is immediately in video, which allows you to tell about yourself through short videos. The main advantage in the rapid recruitment of audience due to interesting content;
Blogger or Medium. Convenient and proven platforms for describing your thoughts and ideas. They are free, and the basic functionality will be enough for you to launch a project and see the results.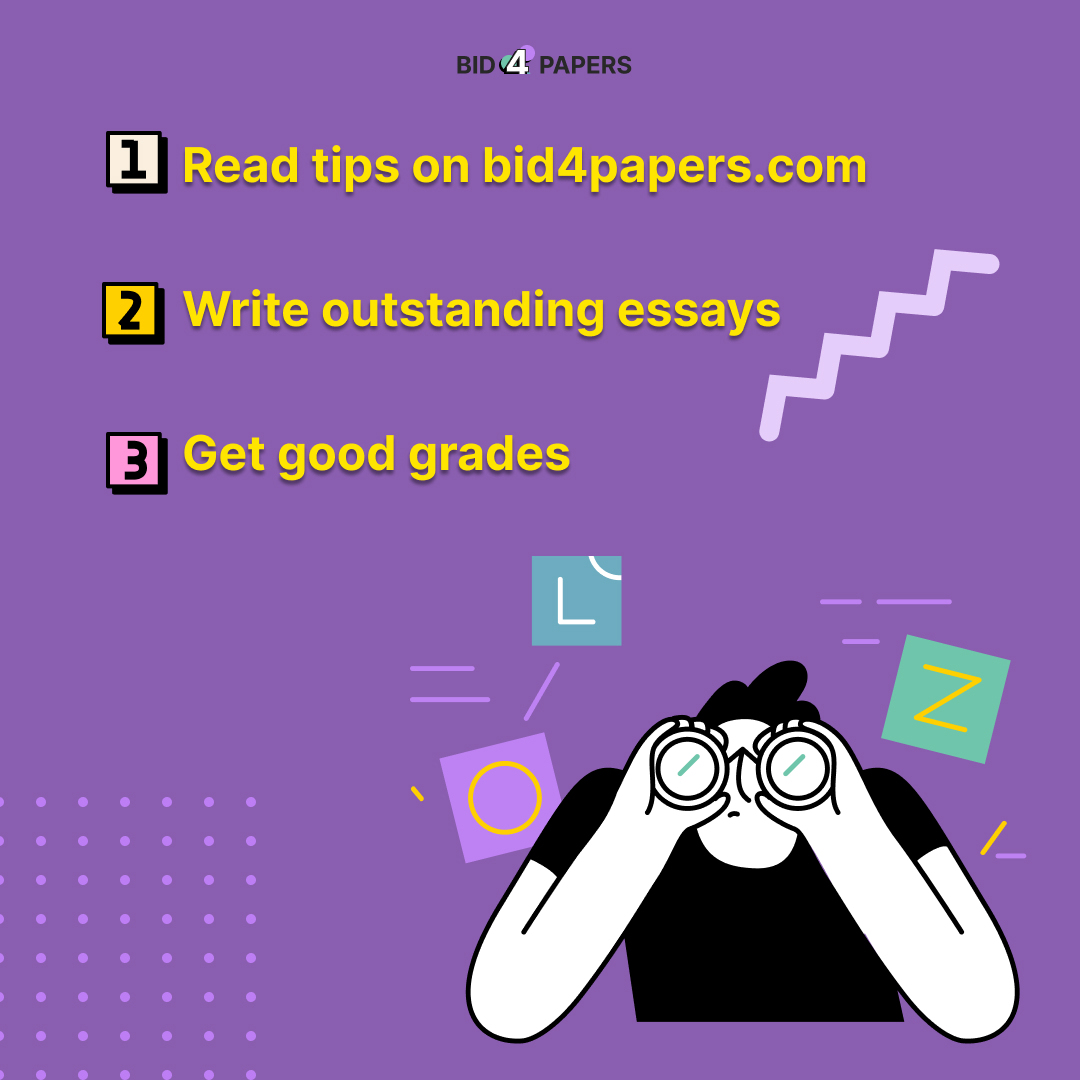 You can also create a webste but face many more tasks. It is necessary not to spend all your creative energy on the code that not every student can write.
Planning a Content
You can already look at blogs for students in high school and see one pattern between the most popular ones. They line up logically, according to a plan, and in a structured way. All thanks to the competent planning of content, which should be published at a certain time and regularly. The latter is critical because readers do not want to see in their subscription accounts that they were last contacted last month.
It is best to fill even student life blogs with meaning and tell gradually about all aspects. That is why we recommend you make a special table and write out several columns there:
the subject of the post or video;
a brief description of the idea with the timing of the viewing or reading;
the date of publication and recording.
Doing this will allow you to follow the plan clearly and not deviate from it. Just trust that disciplined blog content will yield more results than buying advertising.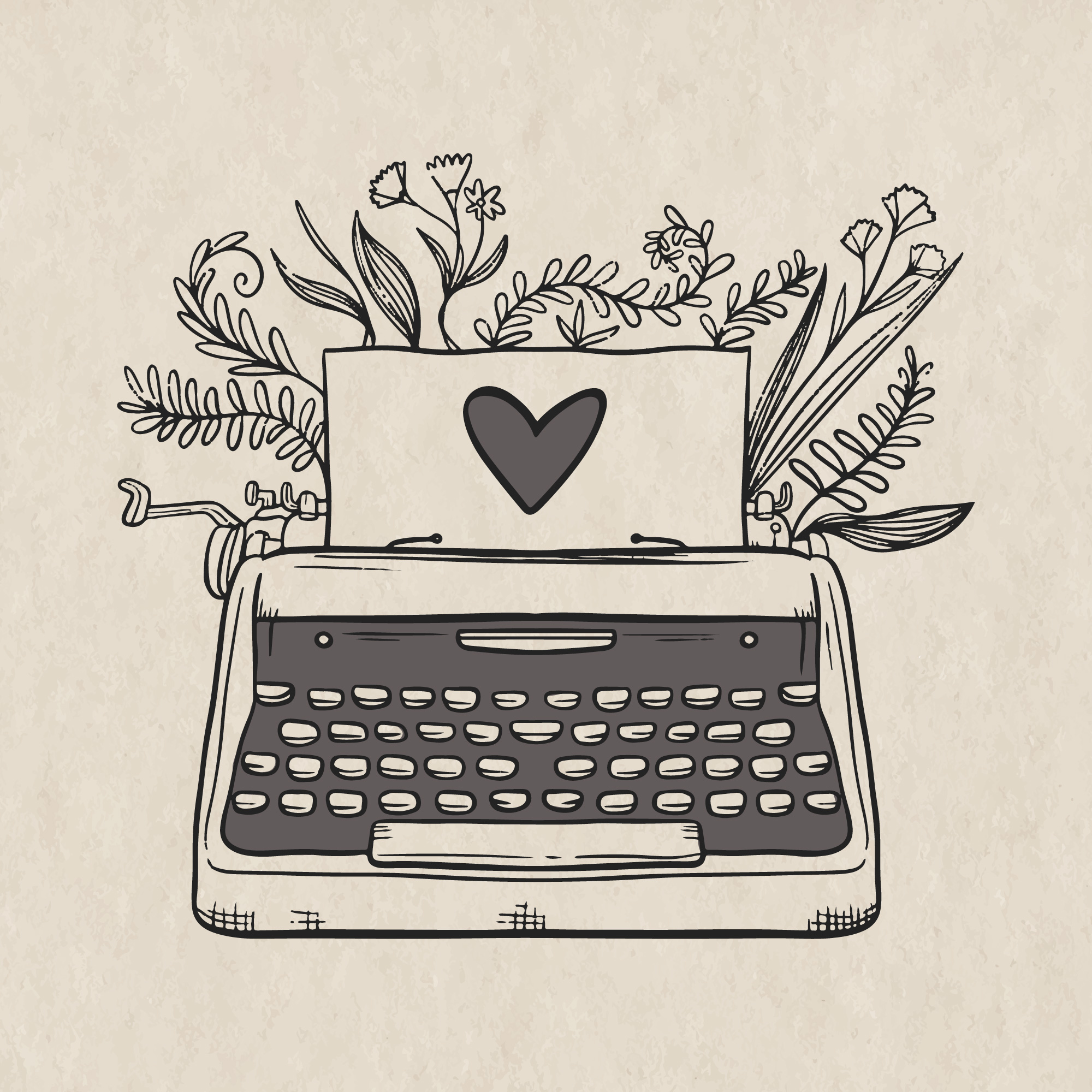 Crafting Compelling Design for Your Blog
All blogs about student life should have a great design that is not expensive but relatively comfortable to read. Come up with a logo and corporate identity with certain colors. Thanks to this, you can comply with a specific dress code, meaning thousands of others will recognize your articles. Make it easy for your readers and make your website, forum, or social media account so that it is easy to recognize at first glance.
Creating a High-Quality Content
The most important recommendation is that blog ideas for students should be good and exciting. You can achieve impressive results only if you try to maintain the high quality of each text, video, or cardstock. You may be unable to do everything at once, but you need not make things worse.
Your audience wants a good student life blog that is easy to read and comprehend. That being said, the topic of a particular video or post should not be off the top of your head. You need to prepare, go deep, analyze, and give your thoughts on that account. Follow the classic essay writing rules while using a formal written tone. Doing so will enable you to present information in a structured manner and receive positive feedback.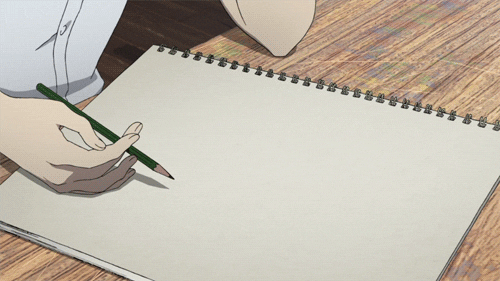 Balancing Blogging with Your Student Life
Asking how to start a blog as a student, students should first not forget about their real life. A blog is your enjoyable hobby and class activity; therefore, it should not take up all your time. The desire to make 5 posts at once in one day is cool, but it is better to direct such an amount of energy to study, socializing with friends and family, and sports.
Even classic student travel blogs require the author's interest, so do not turn your hobby into a job. Gradually move towards your goal, and do not forget the need to study, get grades, and submit research papers. Otherwise, nothing good will come out of it.
Promoting Your Blog and Building an Audience
It is also important to realize that how to create a blog for students is much more multifaceted. In addition to building your audience and gradually improving your content, you must promote yourself. The more people can see you, the easier it will be for you to develop yourself as an author further.
That is why it is recommended to pay attention to a few useful tips:
you should buy advertising if you have the opportunity to do so. This is a great chance to increase the number of subscribers;
you can approach similar blogs and similar authors to negotiate a fair barter. You advertise to him, and he advertises to you;
you need to tell your friends and family about your blog. This is an excellent way to gain your first audience.
The main rule is that it is not possible to gain subscribers. This will almost instantly cause the algorithms to stop understanding your target audience. Because of this, the number of subscribers will grow slowly.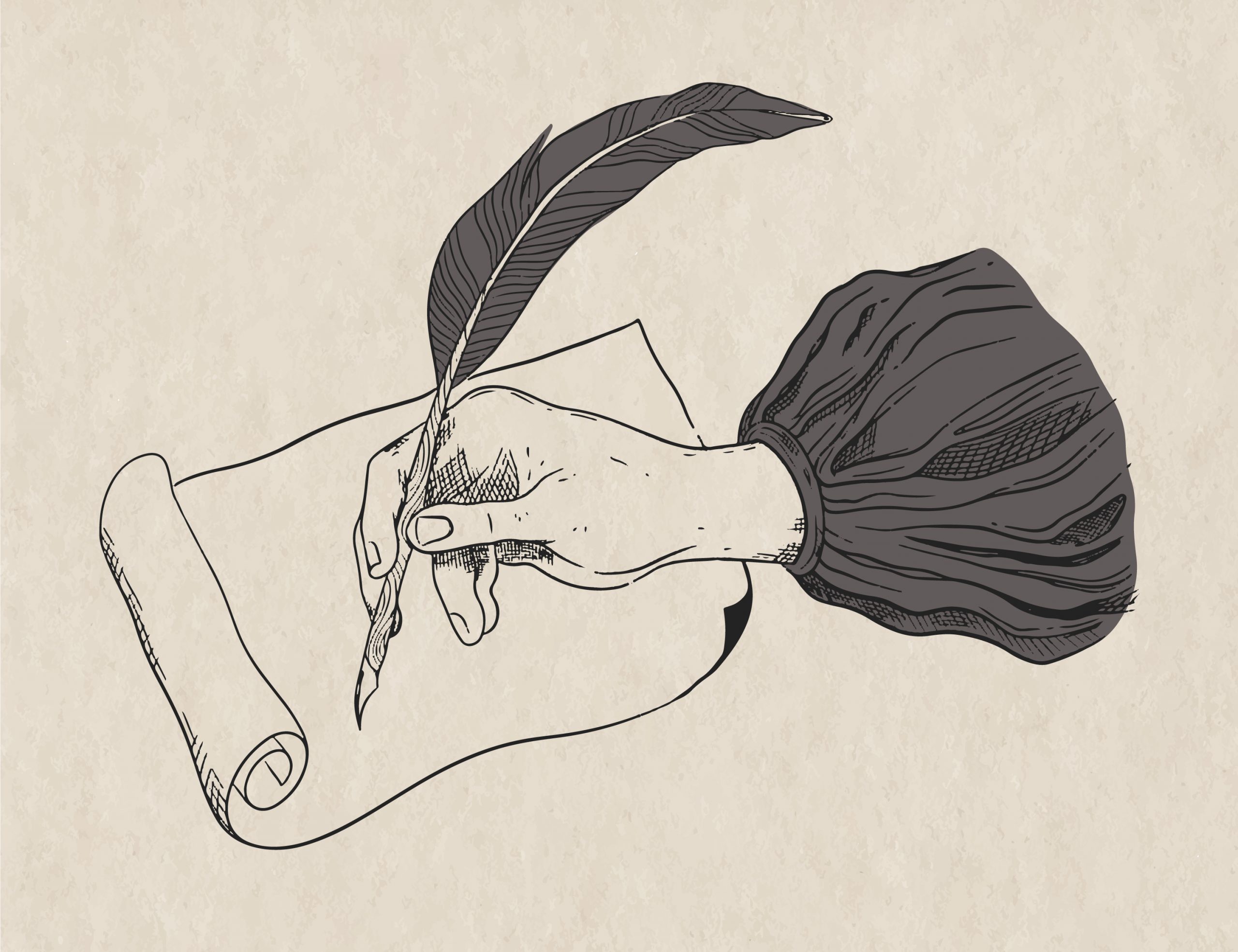 Monetizing Your Blog for Extra Income
Any blog about student life can be monetized if you follow all the conditions, remain tolerant, and pay attention to your content. All you have to do is try different options:
run advertising in the form of banners or find advertisers;
try to negotiate a partnership and start promoting the brand;
sell your courses on student life or studies to make it easier for people to cope with the changes in their lives.
All of this can greatly help you increase your income and earn a profit for your hobby. Often, international student blogs allow you to find a product to promote almost immediately.
Tips for Staying Consistent and Motivated
The main recommendation is to treat science blogs for students as an opportunity to relax and have fun. Don't turn your hobby into a job that will only stress you out and drag you down. It is best to be sincere, engage in your blog on a schedule, and always work on improving your content. According to professional writers of Bid4Papers service, this is the only way not to burn out and stay motivated. Also, follow the communication rules, don't insult anyone, and be positive. In this case, you will not feel tired and will want to continue doing it regularly.