Mastering the Art of Music Essay Writing
Understanding the Unique Nature of Music Essays
Experts believe that write about music is a real art, so all art students should become more familiar with this process. A research paper or essay on such topics will require a lot of creativity and the ability to structure your work properly. Despite exciting topics and ambiguous reasoning, you will still need to write within specific rules and tell all about selecting a topic, conducting research, and organizing the work.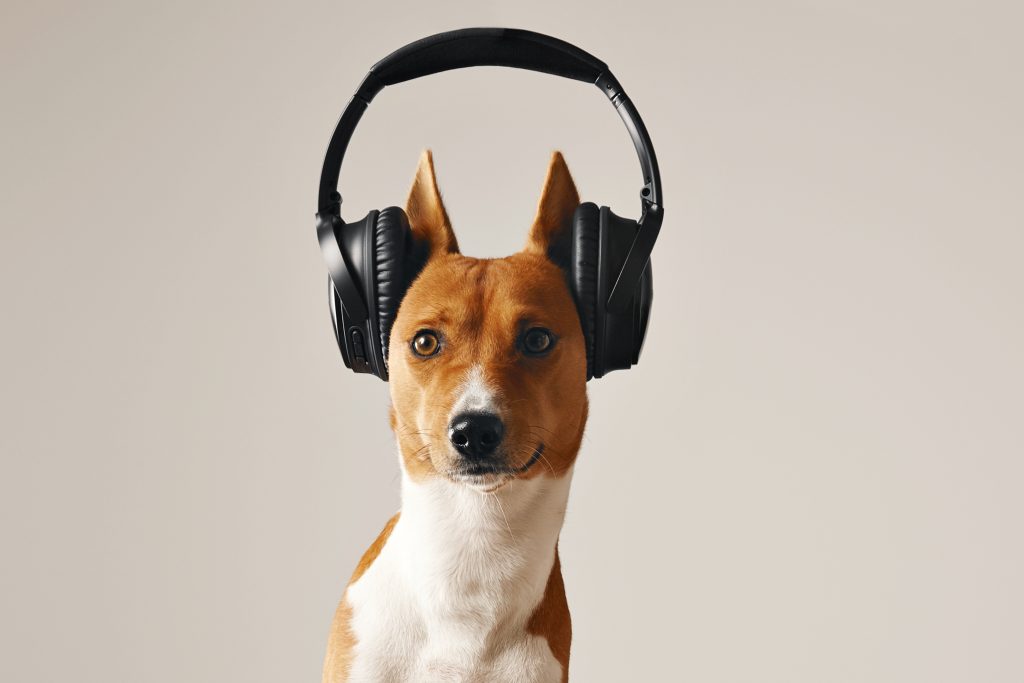 Choosing a Music Essay Topic
Very often, writing about music is accompanied by the need to delve as deeply as possible into the topic and learn about all the peculiarities of this kind of work. Thanks to this, you can use the maximum number of arguments and facts you are guaranteed to need. The discipline itself is pervasive in various thoughts and possible ways to write, which means you will be able to cope.
Initially, looking for an essay about music on the internet is almost useless because the rules remain standard. Even the footnotes will have to be done as in a regular research paper, but what is different is the ability to choose a suitable topic. Try to choose topics close to you, for example, more technical tools. Or, for example, more emotional and debatable abstractions and feelings.
Here are some classic options that are guaranteed to work for most students:
concert discussion. This type is easiest for people who enjoy such events. Try to describe as much detail as possible and use scholarly terms to describe the speakers, their instruments, and the atmosphere;
historical analysis of the music. The key goal of the student, in this case, is to relate a musical genre or a particular song to the historical context at the time. In-depth research must be done, and all the details must be elucidated;
analysis of a particular song. Such an essay allows you to determine the compatibility of the song's lyrics with the music used. Try to be objective and resort to facts and comparisons rather than subjective opinion;
comparison of different works. Make comparisons of several works or even one work in different performances. A classic scholarly paper structure will help you so you don't get confused anywhere.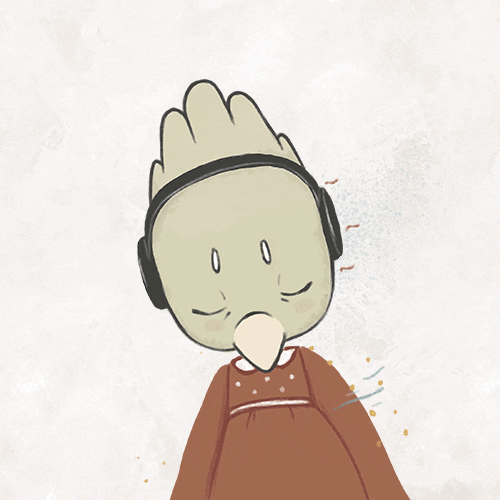 When answering the question of what is a music essay, the structure within the research paper should also remain standard. That is, you will have an introduction, the central part, and the conclusion of your essay. Despite the creative topics, students have to write just like the mathematicians in their department. After all, you are doing scientific research, so you should not deviate much from the given requirements and standards.
In the following table, we will suggest topics about music that may interest you with a compelling message. This is an opportunity to choose the line of narration closest to you and allow you to solve the problem without unnecessary problems.
| Topic 1 | topic 2 |
| --- | --- |
| How tightly are religion and music linked | Why the guitar has become so popular in the world |
| The Influence of Music on Modern Society | How a person's taste in music changes throughout life |
| Is it worth it to start listening to music | What genres of music do young people like best and why |
| Whether schools should try to promote music education | What negative aspects of music do you know |
| Can listening to music change your mood | The evolution of music from the 10th century to the present |
| The influence of the media on contemporary music and its popularity | Can music improve the emotional state of a teenager |
| The Influence of Western Culture on the Music Industry in the World | The main styles of music and their offshoots |
| Why certain genres of music die over time | Would musicians become popular without their connections: examples |
| How rap can be a manifestation of rebellion | Can people who listen to music be different intellectually from people who don't listen to it? |
| Is it possible to live a life without music | How to guess a person's favorite genre of music by his appearance |
Each such research topic about music will allow you to go much deeper into the topic and tell the audience about one of the existing problems or solutions. At the same time, you should prepare well for your presentation and write a great essay that the readers will positively perceive. To do this, you must do in-depth research, which we will discuss further.
Conducting In-Depth Music Research
A quality music college essay will require much effort and adherence to research paper norms. You will need to choose a suitable topic and, after that, get to work to create a research paper as quickly as possible.
Here are a few steps that you will need to follow for the essay writing about music to go well:
Analyze the topic. To write about music essay, you will need to dig deep into the topic and all aspects of it. This will help you gather the necessary information and gain access to arguments you can later fill your research paper with. Thanks to this, your chances of interest in the reader will significantly increase, which means you can navigate more freely in your thesis statement and present it correctly. You should also not take too heavy material for the first time because it can lead to you not performing it at a decent level.
Formulate a competent thesis statement. Ask yourself why the audience and the world need your essay. Doing this lets you form a thesis statement that includes the main issue. Later, during the central part of the work, you will need to disclose them competently and present them to the audience. Sometimes students can write abstracts at the end when they fully understand the topic and formulate the main idea.
Know your audience. Be sure to work on your audience because it is to them that you will present your essay. In this regard, it's essential, after analyzing the information in the article, to choose the main arguments and learn how to present them. Part of the audience may not be interested in the issue, so you need to get them interested and show the benefit of your acquired knowledge. Try to find common ground, and do not forget that you are the expert and, therefore, must be confident.
Organize the information you get. Many different data, arguments, and facts are good for scientific work. But you will always have specific limits on the number of words or sections. You must learn to cut off all the secondary and leave only the most important fragments. Divide the accumulated information into mandatory, in-depth, and generalized for immersion. Some of it can be thrown out to become more concise and believable.
Proceed to create your first draft. It can be hard the first time how to write a music review, but eventually, you'll get the hang of it and get a positive result. This means you must proceed directly to the writing as quickly as possible. Even if it's not too good work in the future, you can correct everything. Experts say working with a finished text is much easier than a blank page.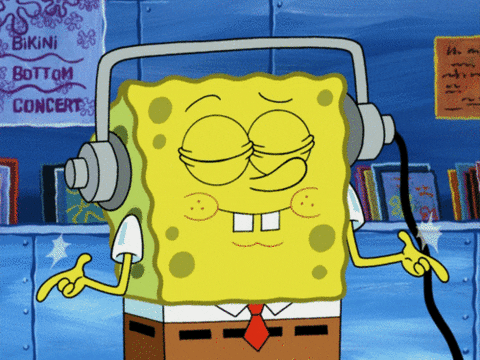 Even the most straightforward music topics for essay will require you to dive deep and acquire maximum expertise. Only in this way can you be sure that your essay will be properly perceived by the readers and highly appreciated. It is necessary not to deviate from the classic construction of a research paper and try to be as objective as possible. This will help you withstand criticism and provide counterarguments.
Do not forget also to think about your audience in the first place. You need to analyze and understand it correctly:
people's interest in the problem;
their knowledge of the situation;
what kind of opinions they can hold on the issue at hand.
Thanks to this, you will be much more productive in making your theses and arguments and choosing the right wording. Do not forget that, in the first place. You need to prove your point of view is the audience. And so they must correctly understand your thoughts, not be confused by difficult terms, and fully share with you the correct position. And to do this, you need to stick to a certain style, not forget about the logical arguments, and gradually build up your thesis statement about music. Ultimately, you'll get a positive result and be proud of your work.
Organizing Your Thoughts and Ideas for Writing Music Essay 
After choosing the right research paper topics music, you need to start structuring your thoughts and organizing your research paper as efficiently as possible. By doing this, you'll be able to properly allocate your work to all the significant steps and create a great structure to help you write. This is, in fact, the same assignment as many other research papers, and therefore the only difference will be the direct connection to music.
To make writing an essay about music, not a big problem, you need to follow a few practical steps:
Introduction. Remember the classic structure of any research paper when asking yourself how to write a conclusion for a music essay. This allows you to keep within the standard rules and requirements of the professor to please the audience. You can begin with an inspirational quote or reference in the first paragraph. Describe the topic of your paper, and don't forget to put a question or add a doubt at the end. This will set the tone for the entire essay and keep it clear on the chosen topic.
Thesis statement. As with any research paper, you need a solid thesis statement that you will rely on throughout your writing. Don't forget to assemble a whole argumentative paragraph that will prove your thesis statement. The statement itself should be connected to and flow from the arguments. To properly compose your thesis statement, you can first write your paper and leave this field blank. This makes it much easier to choose the right words and succinctly formulate the statement.
The main text. This is where your chosen topic's main aspects will be disclosed. It is necessary to specify facts, arguments, various statements, and other fragments of the essay that will strengthen your thesis statement. It is worth a minimum of three full paragraphs that will guide your main thought on the topic. If the size of the piece allows, consider other points of view as well. This will help you finish the paper correctly later on and give some of the necessary counterarguments in advance.
Argumentation. Next, you must create your main paragraph with a squeeze of arguments, facts, and exact figures. This will help you include additional quotes from different composers or notes that will help readers make sense of the topic of your essay. Be sure to use the authority of various sources to solidify your position and bring your audience closer to your opinion. Using such a paragraph dramatically increases a student's chances of getting a positive reaction from readers.
Conclusion. In the end, you will need to summarize all of the above and summarize. Allow your thesis statement to unfold and affirm your chosen position fully. You can also end your essay with a rhetorical question or paraphrase your thesis statement. By doing this, you'll close the work and make it more complete for the audience. You can't use the exact words, but you can explain the thesis statement differently.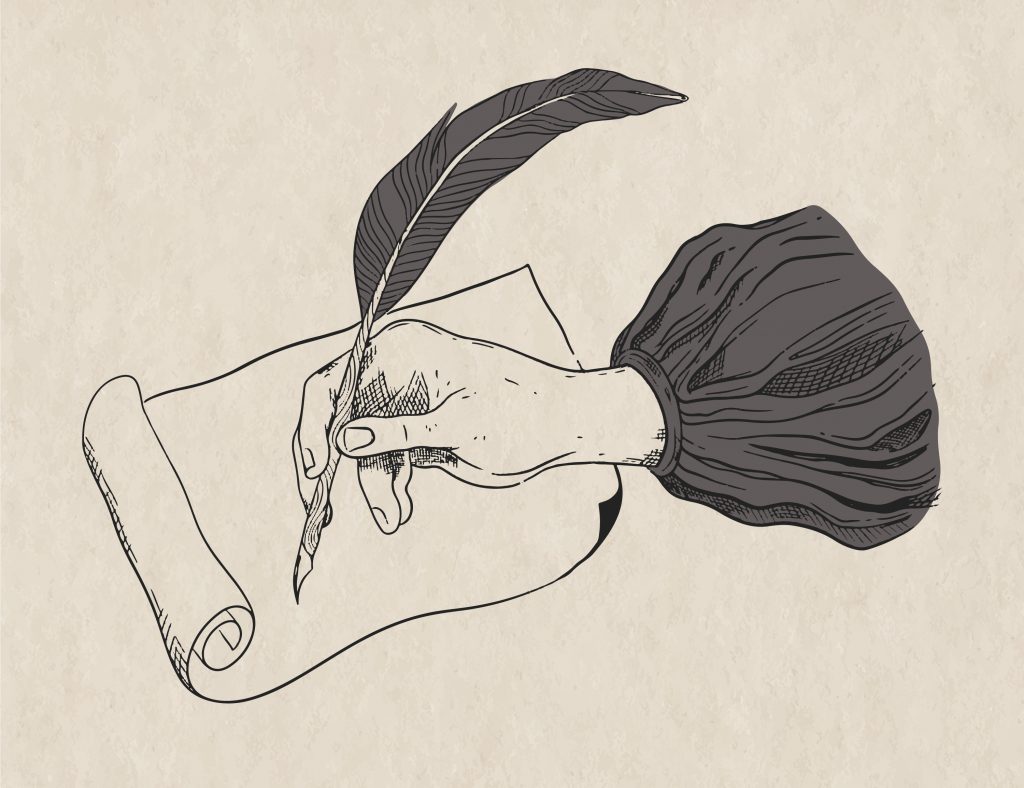 Remember that even a simple song analysis essay, which seems very easy to write, will be subjected to this structure. At the same time, you should also not forget the need to proofread your work. Thanks to this, you will be unable to make mistakes and get more marks during the presentation.
Among other things, argumentative essay topics on music are perfect for helping you understand different genres and styles of music. You should not treat your work as a chore because it hurts the final result. Only your in-depth understanding of the chosen issue will help you deliver the right point of view and convince the other participants in your report. It is necessary to work with the audience, and then analyzing a song essay will be a fun adventure, not complicated and tedious work.
We can also advise you to follow a few simple guidelines:
music essay writing will require you to have factual language. Thanks to this, the question of how to write an essay about music will disappear. That's because it's a research paper, just like any other. And that's why you need to use persuasive reasoning and try to refer to verifiable facts as often as possible. Don't forget to add authoritative sources, so the audience is fully exposed to your position. Otherwise, it will be too hard to prove a particular point of view on an issue. Don't forget to be concise as well so that readers don't get bored as you move through the scientific material;
it is better to prepare for the presentation in advance. If you also have to speak with your essay, it is worth preparing all the points and your speech in advance. Use as many concise constructions as possible and speak lively language with verbs. Thanks to this, you can prepare well for the speech and show a high level in front of the supervisor. Be sure to think of various little things so that you don't suddenly encounter them right at the presentation;
try to find the weak points of your essay. It's best to read through your research paper several times and, after that, additionally, present it to your friends and family. Thanks to this, you'll be able to discover a lot of flaws and correct them in time, allowing you to be more confident when handing in your material. Remember that if you don't discover and eliminate weaknesses yourself, your audience or professor will. And so spend some extra time and get a positive result.
With such simple guidelines, write an essay about music will become easier and more fun so that you can complete the assignment with less effort. Start as soon as possible; it will help you avoid long thinking and putting your whole willpower together. Start and fix it if needed, rather than waiting for inspiration and doing the work at the very last moment. This therapy will save you a lot of unpleasant situations that could easily have been avoided.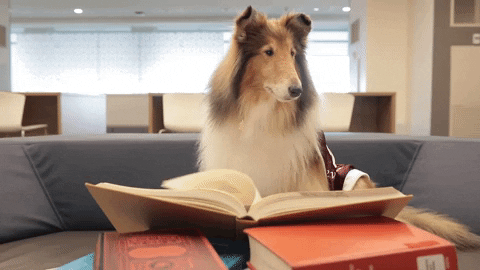 Analyzing Musical Elements
When asking how to write music titles in an essay, remember there are different types of papers. To analyze the musical elements correctly, you must first deal with them. We recommend watching our little hint:
sound;
harmony;
melody;
rhythm;
growth. 
In conclusion, music consists of many elements that synergize with each other. Because of this, a high emotionality and correctness of the composition are achieved. Try during the analysis to research in detail on each of the points and achieve the desired result. Keep the audience in mind and avoid using too complicated terms or jargon.
We recommend that you start writing your essay now to complete the work as quickly as possible and get positive feedback from your instructor. Alternatively, you have an opportunity not to waste your time and effort and trust the authors of our service. Good luck with your writing!