APA vs MLA Citation Styles
Introduction to APA and MLA Citation Styles
Often students get an assignment to write a research paper, which must necessarily be an element of the citation. And although at first glance, there are no difficulties here, in fact, there are quite a lot of them. All because students can not design their citations as it is, and they need to adhere to certain styles that exist at the moment.

There are many of them, but the ones opposed are usually APA vs MLA. They have specific differences, and they are considered the most popular. There are even several editions on correctly applying each style when writing a research paper.
Key Differences between APA and MLA Styles
Before we explore the differences, it's worth discussing what APA to MLA format has in common. These include two rules:
the first should be a short reference in brackets right at the time of writing;
the second should be a full citation already at the end of the article, where they are all arranged in a particular order.
At the same time, the citations themselves are different; therefore, you will not be able to use any of the methods. Their combination in one scientific paper is considered extremely bad tone and a mistake, so you must carefully approach the study of the issue when choosing APA or MLA formatting. Only this way can you find and use the best option precisely for your writing.
Also, the use of MLA to APA format is determined by the supervisor in most cases. This means that, more often than not, the student does not determine the right style on their own. The educational institution may also have its own rules. It is better to ask your supervisor directly to get reliable information.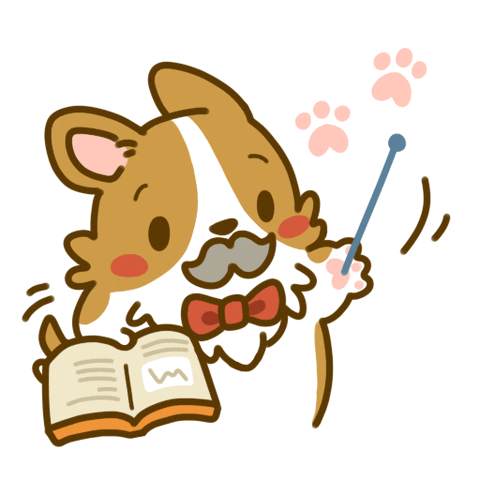 However, in cases when you are given to choose the correct option on your own, you can use a small hint:
APA. It is best used when writing technical papers, math, education, or other similar disciplines;
MLA. Most often used in the humanities. It is ideal for literature, language, philosophy, or research.
At the same time, the two types of citation differ quite a lot in their rules and guidelines. Thanks to them, you can determine which type is used in the research paper you are reading. Next, we will break down writing styles MLA and APA style so you will not get confused while writing.
Formatting Guidelines in APA Style
When wondering what is the difference between APA and MLA, you can quickly find the seventh edition used most often. Here are some essential guidelines to help you format your documents correctly:
you should set a 1-inch margin on each side of the page so that there is equal indentation everywhere;
be sure to double-space, even if you are writing a heading or subheading;
paragraphs should be indented half an inch to make it easy to distinguish between paragraphs. This is the case in each new paragraph, which allows you to orient yourself in the text immediately;
it is necessary to use an accessible and understandable font. Among the most common ones are Times New Roman 12pt or, for example, Georgia 11pt, Arial 11pt;
you need to include a number on each page in the upper right corner, where you can look at any time and see what part of the research paper you are on.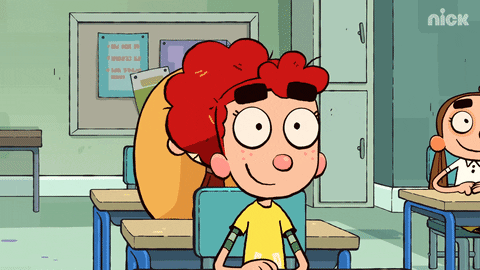 These are all mandatory requirements that show the difference in APA and MLA. At the same time, other special requirements help you to follow all the rules correctly during the design. For example, all references should be organized alphabetically. To do this, you should look at the last name of the author of the article or other scientific work. If the author's name is absent, the first word of the article's title should be used, but the articles are not considered during the word selection.
Among other things, it is necessary to use the page header correctly. There is a header, which most often contains only the page number. But in professional publications, it can usually also contain the article's title in capital letters. Consider that the maximum length can not exceed 50 characters.
Don't forget also about the headers themselves because the style uses five different levels. All but the first are subheadings and are edited on their own. The front page is also different, and the title page is different. The article's title, the name of the person who wrote the material, and the organization for which it was written or where the author works should be included.
Students should add here the course title and number, the supervisor's name, and the date of the assignments. At the same time, the professional version should include a footnote and the paper's title with the footer.
These are all simple guidelines that reflect how MLA and APA formats differ. Additionally, citations will change with the word "References" at the top of the new page. The word should be centered and bolded. Hanging indentation is also applied and is required for each first line. References are left-aligned. All lines following the link are indented 0.5 inches. These are all the rules you need for successful page editing and citation. But we recommend you revisit the original guide separately to learn more about APA vs MLA style and their main differences.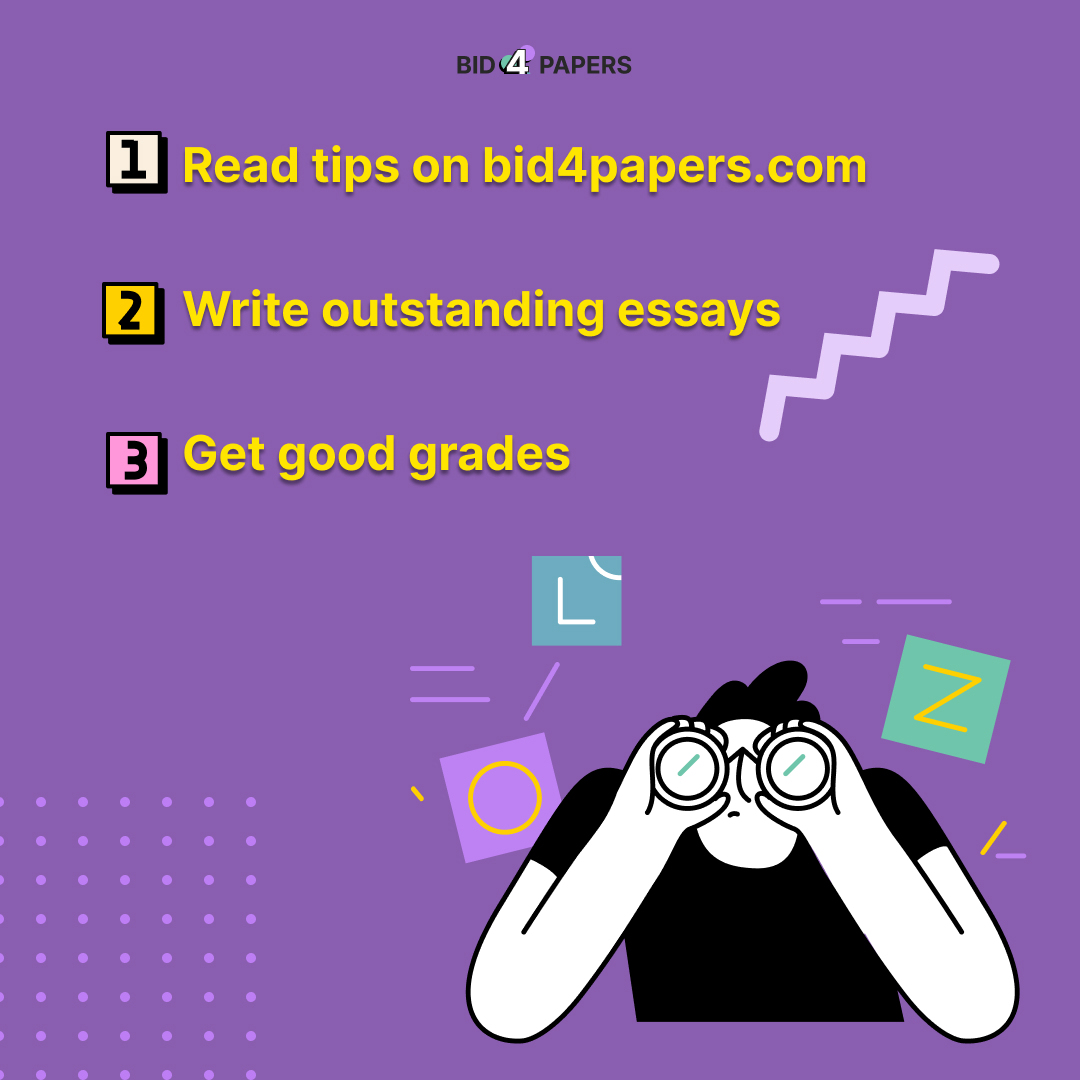 Formatting Guidelines in MLA Style
It is essential to realize that the difference between MLA and APA citations is fundamental, and you only need to use one of the options for your research paper. Here are some of the most essential citation rules:
you must create a separate page for all works cited;
you must list all sources used in alphabetical order;
do not include sources that were not used in the text of your research paper;
in the center of the page, place an additional heading, "Works Cited." It should be inside, and then you need to press ENTER;
the first line is not indented, but all subsequent lines should be indented by half an inch, called a hanging indent.
Remember also that all entries must be double-spaced. This is why the first option usually wins in the question is MLA or APA easier. The rules are clearer, and you don't have to consider them too long.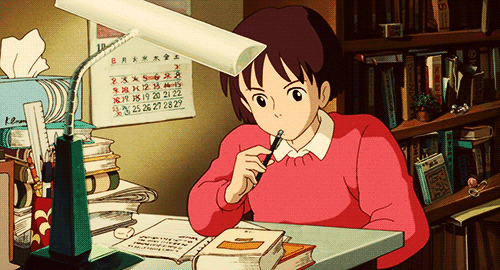 Here are the rest of the rules that you should also keep in mind when asking whats a MLA format is:
only Times New Roman 12pt font should be used;
be sure to leave one inch for each page border;
double line spacing is used when writing;
there should be a half-inch indent for all new paragraphs so that the reader can effectively move from one topic to another in the article;
headings should contain all capitalized words except for articles, articles, and conjunctions.
Now you have a better understanding of this formatting and understand why MLA format is important. You need to write responsibly to avoid losing points with your professor.
Pros and Cons of APA and MLA Styles
A good APA vs MLA example can be examined based on the advantages and disadvantages of each style presented. We can briefly emphasize the pros of the first option:
the work is easy to read and understand because the formatting is logical and consistent;
while using the style, your writing skills will improve significantly, and you will be able to explain your thoughts in clear language;
the developers create a unique structure that is easy to reproduce and represents a sequence of actions. Each subsequent action follows from the previous one.
But also similarities between MLA and APA have similarities, which Bid4Papers service experts listed in the beginning. To understand the pros of MLA, you need to take a look at the following list:
it's easier for readers to navigate through your research paper;
there are familiar cues to help them quickly find the right block of information;
you can emphasize brevity and clarity and avoid using too long and confusing elements.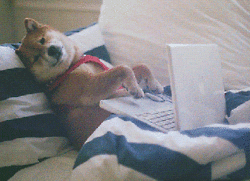 Both styles are truly unique. In answering the question, it is APA the same as MLA; we can confidently say it is not. They are different styles that are used in entirely different situations. And you must adhere to strict formatting rules, including citations, to ensure that you get everything right.
Conclusions: APA and MLA – Which to Choose?
When choosing when to use APA vs MLA, you may not worry too much because, most likely, your teacher will give you some guidance. Even if they don't, the institution usually has specific editing rules and will tell you which style to use by its regulations. It is, in any case, a difficult task, but with some preparation, the student will be able to cope with it.
Recall only that MLA is more often used when writing humanities research papers, and APA in the case of work with technical topics. If you want to meet all the requirements, it is worth turning to the authors of the Bid4Papers service. This is your opportunity to get full compliance with the rules and create the right formatting for your research paper. We wish you success in your studies and choosing the right option!