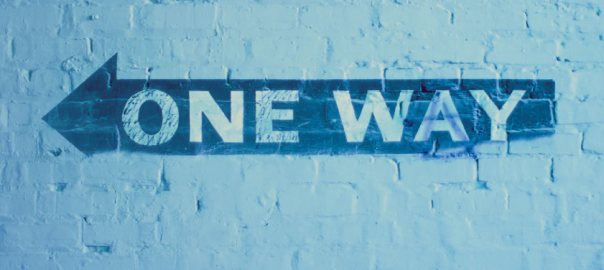 "I Paid for My Essay." How Not to Hurt Academic Integrity with Writing Websites
Last updated: October 2019
Academic integrity is compliance with the ethical policy of academia, a moral code students demonstrate when following the rules of their institutions and staying honest in the academic setting.
"Whaaat? A paper writing service providing with integrity definition? You must be kidding!"
Nope, it's not a cruel joke.
It's about a delicate balance between cheating and working with writing websites for assistance and educational purposes. And about proof that it's possible to ask professionals for writing help and yet stay academically honest.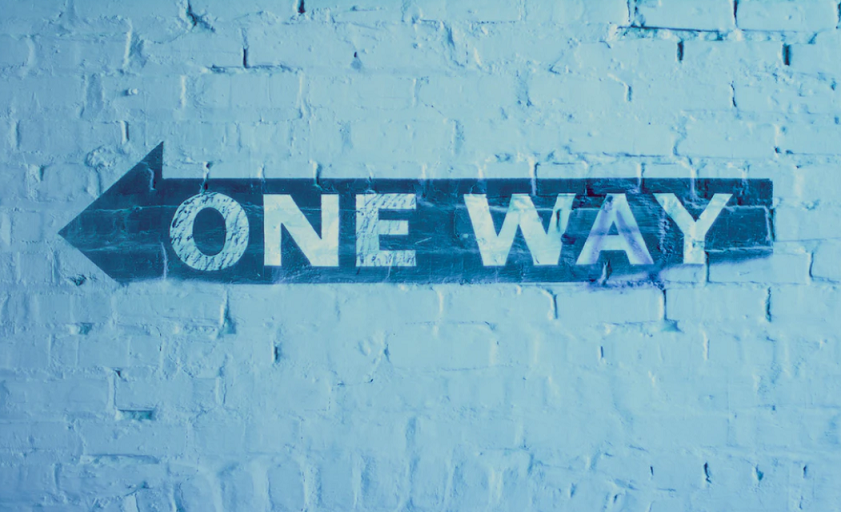 International Day of Action Against Contract Cheating
October 16th, 2019 will be the 4th annual International Day of Action (DoA) against contract cheating. Last year, 88 institutions participated there with webinars, contests, social media activities, and more. One of those activities was published photos of happy faces from various colleges holding signs such as "I don't contract cheat because…" or "Contract cheating is wrong because…"
The most popular answers were "Because it's not fair" and "Because I want to be judged for my own work." But there was one girl holding the whiteboard with just one word written in all caps:
"CONSEQUENCES."
Fair enough, huh? We all are afraid of that, after all.
But what is contract cheating?
It occurs when one person writes academic papers for another one who then submits it as their own. As far as you understand, it violates academic integrity and undermines the entire educational system.
And it's what all paper writing services are blamed for.
However, it's not all that simple. Two things to say:
Far from everything is just black and white in this world.
Thousands of people go to writing websites for hundreds of reasons, and it doesn't mean they all hurt academic integrity here.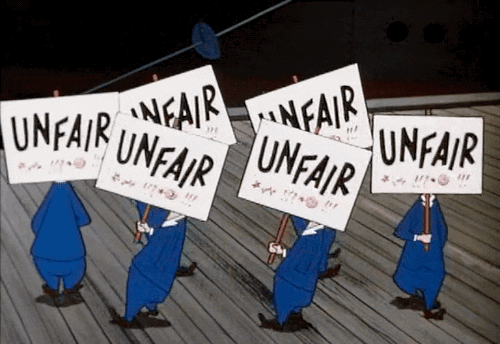 What is Academic Integrity?
Citing Wikipedia, the favorite resource of most students to use for essay references (Please, don't do that!), academic integrity is "the moral code or ethical policy of academia."
In plain English, it's about your honesty and responsibility as a student. Examples:
You don't cheat during a test, and you don't help others to cheat.
You don't copy other students' works, and you don't copy-paste from the Internet to complete your writing assignments.
You don't use others' ideas without references.
You don't receive information about exams from anyone who already took it earlier.
You don't sign anyone else's name on attendance sheets.
You don't fake illness to avoid tests.
You don't bully anyone.
Don McCabe was the first one to define integrity as we know it today. An internationally recognized expert on integrity, McCabe described it as avoidance of plagiarism and cheating, honesty in research, and maintenance of academic standards.
As he said, "one of the more significant pressures students feel when they consider cheating is that of their parents' desire for grades that will get them into the college of their choice. So, however unwittingly, parents can be a major factor in academic dishonesty."
Pillars of academic integrity
According to The International Center for Academic Integrity, these pillars are five:
Honesty. Don't lie to teachers and classmates when representing your academic efforts.
Trust. Trust in other people in your academic community and treat them fairly.
Fairness. Believe that you are treated fairly and by the same standards as your peers. Don't favor one person over another.
Respect. Show respect to the educational system by listening to teachers, being prepared to tests, meeting deadlines, and performing the best you can. Teachers should do the same: respect your ideas, listen to you, and provide you with honest feedback.
Responsibility. Invest in performing your best work and encourage others to act with academic integrity too.
But they also speak about the sixth pillar, which is the courage to act in accordance with your convictions.
It's a student's character trait that allows committing to the quality of education and holding to the standards of academic integrity even if there's a risk of negative consequences.
Academic Integrity Violations
Academic dishonesty takes many forms. There's no single list of all cases when they can call you the worst person in the world, violating academic integrity and therefore deserving to be burnt at the stake or, at least, suspended. Every institution has its policy here, but all of them mention academic cheating and plagiarism as top violations.
It depends on the country too.
For example, the concept of plagiarism may be hard to understand outside the United States: "stealing someone's work" doesn't sound the same in different cultural contexts. And some ESL students consider it okay to take ideas or even paragraphs from other authors and use them for writing papers with no reference.

With that in mind, make sure you know and fully understand your college policy regarding academic integrity violation. Most institutions will punish or ban you for:
Cheating, aka your attempt to use others' unauthorized help for completing your academic assignments. It happens when you:

copy exam answers from another student, looking at his sheet of paper;
copy exam answers from books, notes, crib sheets;
use electronic devices to find answers to exam questions;
continue writing paper after an exam has ended;
submit the same paper to several instructors with no prior approval;
buy essays done by others.
Plagiarism, aka your attempt to represent the words, findings, or ideas of other people as your own in academic assignments. It happens when you:

copy texts word for word, with no proper reference;
paraphrase other's work with no attribution;
copy other's research, essay topics, or creative ideas with no proper attribution.
Fabrication, aka your attempt to falsify information in academic exercises. It happens when you:

change answers after an exam is finished;
omit some data or sources, otherwise violating the ethical principles;
allow other students to copy your exam answers;
write essays or do any other homework for other students.
Despite the numerous consequences for those violating academic integrity, thousands of students are ready to ask professional writers for assistance or even pay for essays. Reasons for why they do so are many, and we asked them to share some insights.
"I Paid for My Essay Because…"
Inspired by the above-mentioned International DoA activists and their "I don't contract cheat because…" signs back in 2017, we asked some students to share their insights on why they paid for essays or asked professional writers for help with their writing assignments.
They were honest enough:
* If you have something to say, send it to us. We won't tell.
The one with "I found out my professor writes papers on the side and was curious how he will assess himself" is our favorite. It seems the fame of Ed Dante continues making others restless.
So, the most common reasons students prefer writing websites to help with assignments are:
"I have to study alongside employment to pay off my student loan, so I just physically can't meet all the deadlines."
"I'm an ESL student, and my English grammar is poor to come up with papers. I just don't understand how to write essays so they'd follow all the requirements from teachers."
"Tight deadlines and tons of assignments to complete. With Programming as a major, I'd rather concentrate on this subject than History or Literature."
"I'm a single mom getting a degree for promotion, and it's too challenging to find a work-life balance now."
"I'm fed up will all the same topics they assign. Anything new, c'mon?"
"My parents pressured me to get better grades. I just don't wanna fail…"
"All my friends did it."
Fear of failure, pressure, and lack of interest are among the top five reasons why students plagiarize. Actually, 86% of them cheated in college, 42% purchased essays from paper writing services, and 54% believed it was even necessary to cheat in college to stay competitive. (Source)
Yeah, the ugly truth of life… 
We know it. And we don't want you to violate academic integrity when it comes to asking us for writing help.
In today's technological world, it's so easy for teachers to spot falsifications and plagiarism, so don't even try to cheat them. Instead of risking and then suffering from consequences, stay on the safe side with Bid4Papers.
Here's how.
Avoiding Academic Integrity Violation with Bid4Papers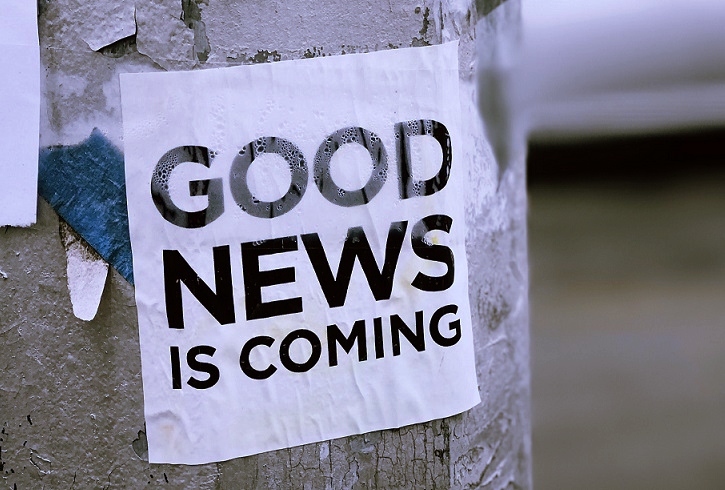 When asking our writers for assistance and get templates or essay advice from them, make sure to do the following:
Read your essay. It's the least you can do to avoid accusations of plagiarism from a teacher. The tool kits for Detecting Cheating all start with "Ask a student about the ideas from the essay" advice. You need to know what your persuasive or expository essay is about, and you should be able to explain its arguments and conclusion to your teacher.
If you need a writer's advice on several papers, ask the same writer to ensure the sustainability of tone and style. Or, at least, show your previous samples to a new author.
Provide a writer with your DRAFT for an assignment. As short as a couple of sentences, it will give the idea of your thinking. What's more important, you can later show your draft to a teacher to prove it was you who worked on this essay.
Sometimes a teacher will let you start your writing in class to see your writing skills and your way of thinking. Share these notes with a writer too.
If you have a distinctive position on a topic or a strong argument on it, discuss it with your Bid4Papers writer. Having your opinion incorporated in an essay will make you feel more connected with it and therefore ensure you'll grab the material better.
As you read through the paper before submitting it, look for the words that you would rarely or never use, and replace them. Remember: our writers help to develop your creative and critical thinking as well as your writing skills, but sometimes it's better to sacrifice the sophistication for the sake of credibility.
And don't hesitate to consult with your teacher to understand if you don't hurt academic integrity while writing. Sure enough, you won't tell that you ask other writers to help with your paper; but you can ask a teacher to review your draft before submitting and help you identify any passages that need references or citations.
Bring your notes, sources, and draft so your teacher could see where it goes. Don't be afraid of pointing out the arguments or passages you're not sure about. Just explain that you don't want to violate academic integrity and ask if you are in the right way.
And we'll be there for you to succeed.